We are posh, it's official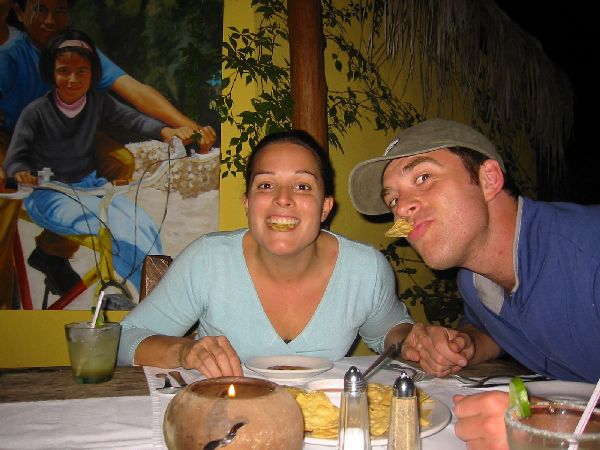 A freak cold night...tequilla helps!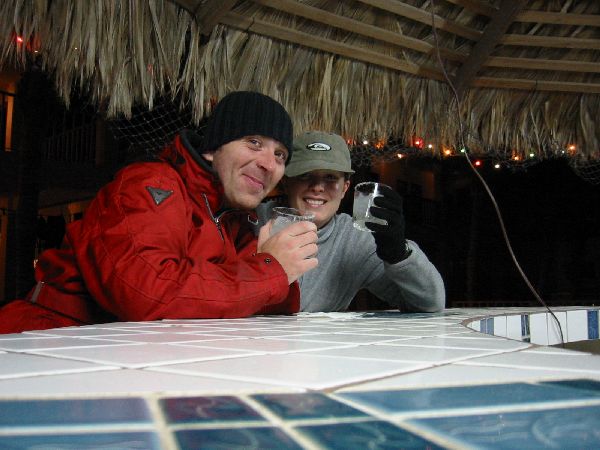 Keep up the good work.....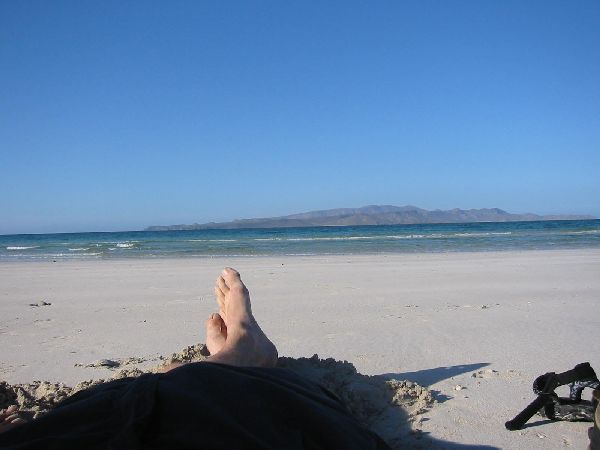 Sea Walk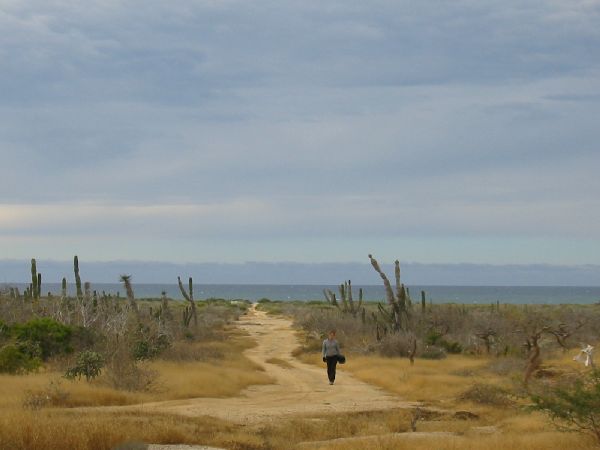 Poncho donated by restaurant with leaky roof!
Just chillin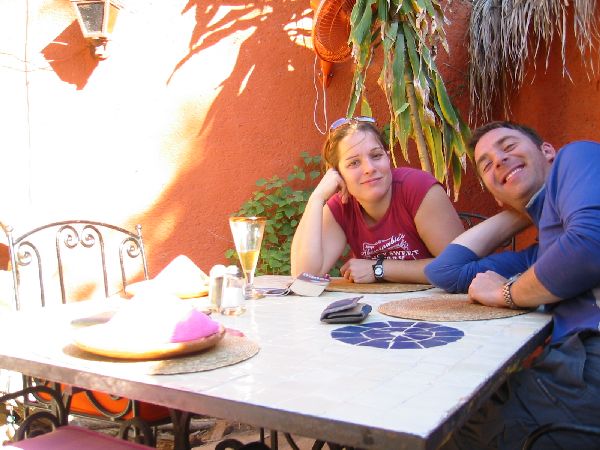 Jules and cacti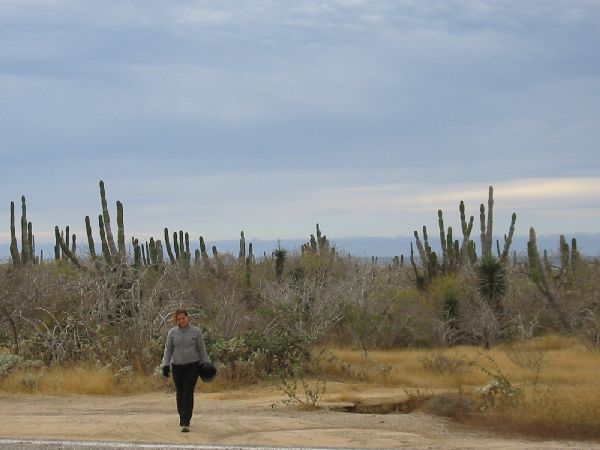 There once was a girl...with a little curl...
New years day....1am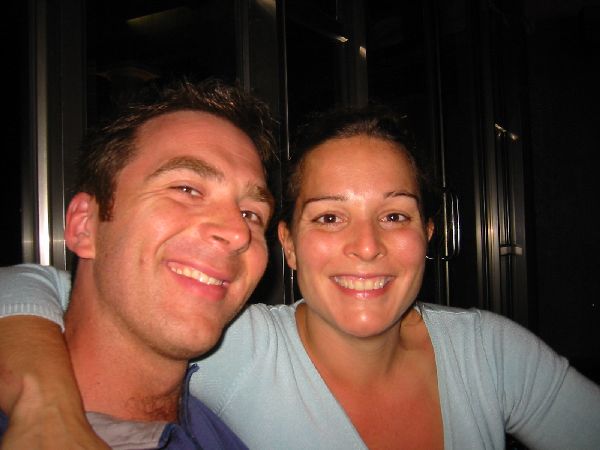 Mexican courtyard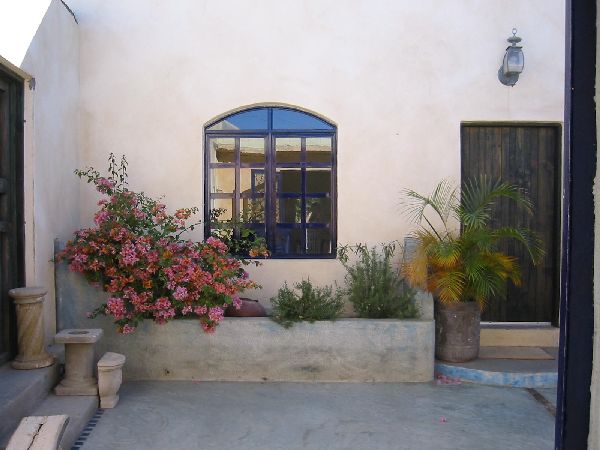 It's MY bike!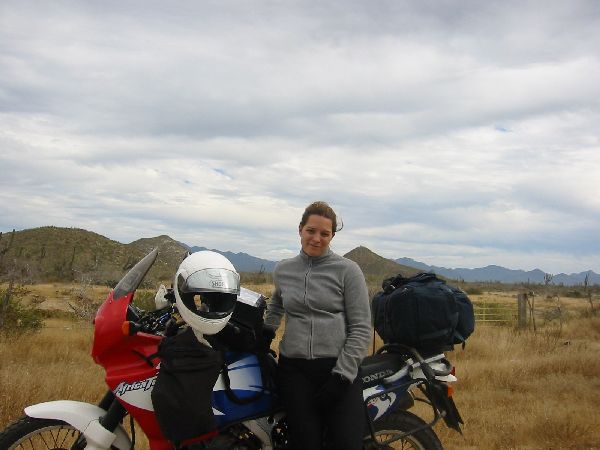 Happy to be on 2 wheels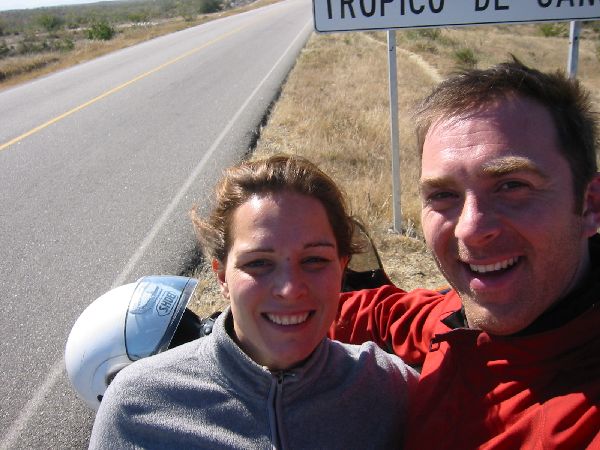 Halfway down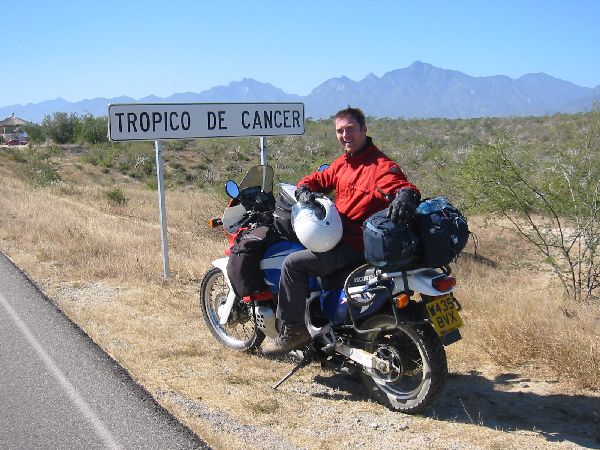 Desert girl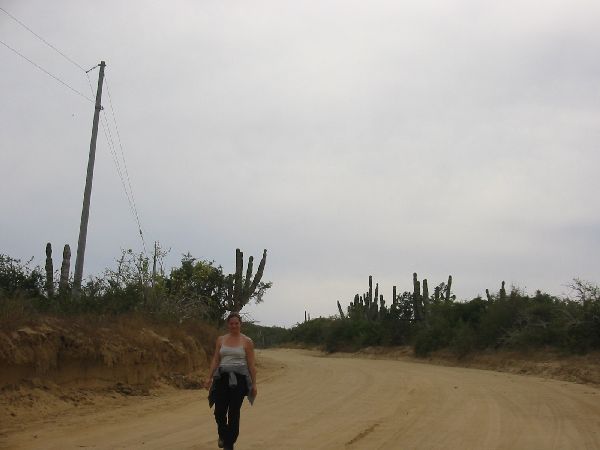 Hey you, biker chick!
Enter content here



Enter supporting content here