The road out of Mexico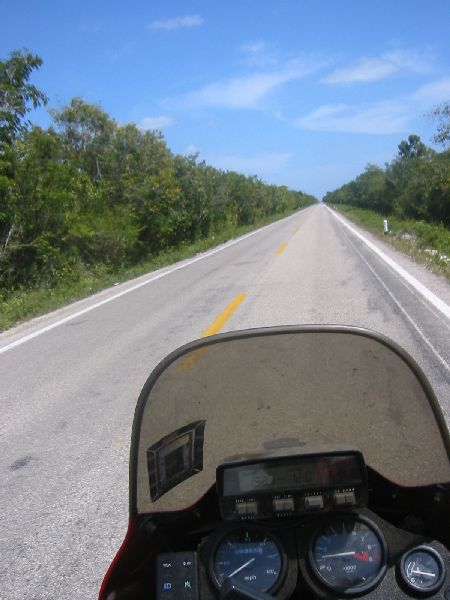 Enter content here
It really was the worse hostel I've been in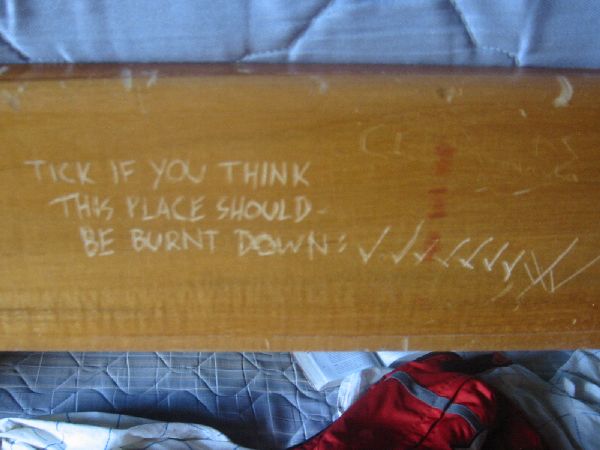 So the last tick there is mine
Bikes all tucked away in Belize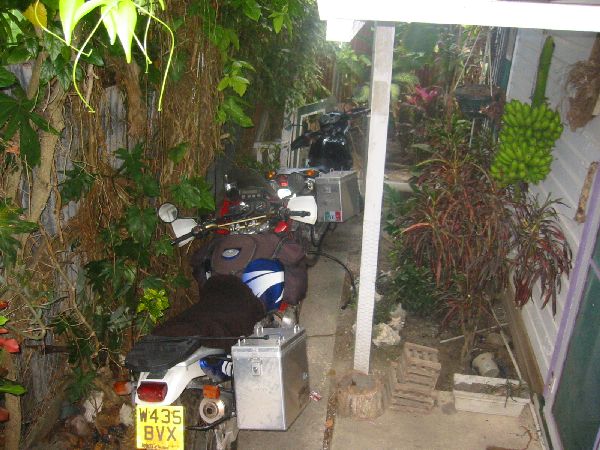 They don't know how to spell stress here ....
in Caye Caulker, Belize
My bathroom in Caye Caulker....and the best place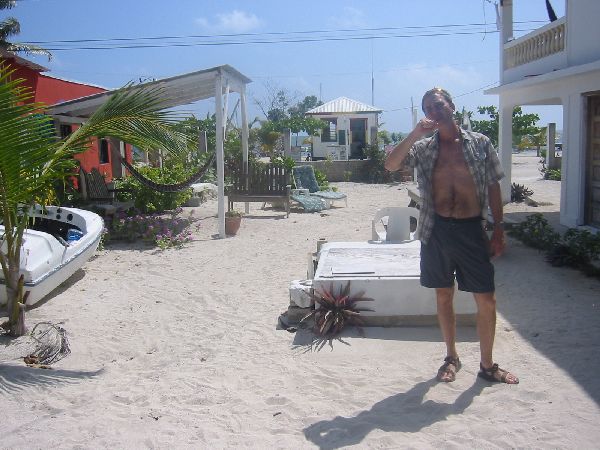 ...that I have ever brushed my teeth in.
Caye Caulker, bloody hot, flippin nice.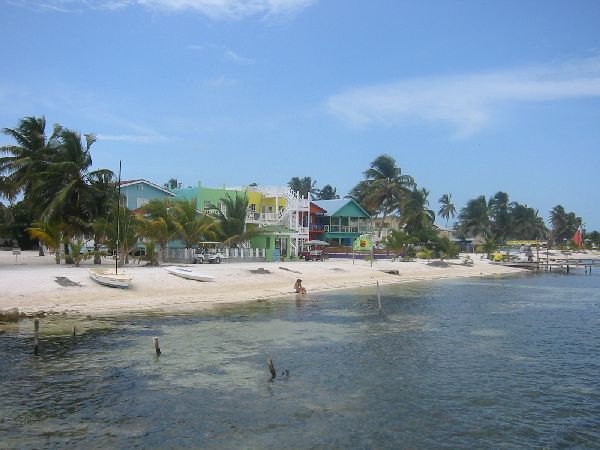 Scotty the Tapir was the star of the Belize Zoo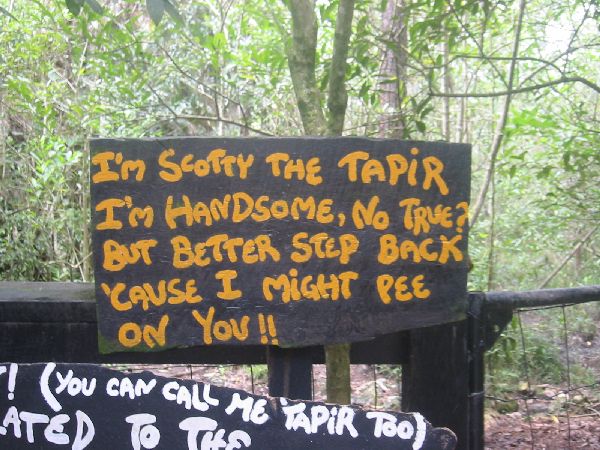 Half horse, half elephant, scotty the tapir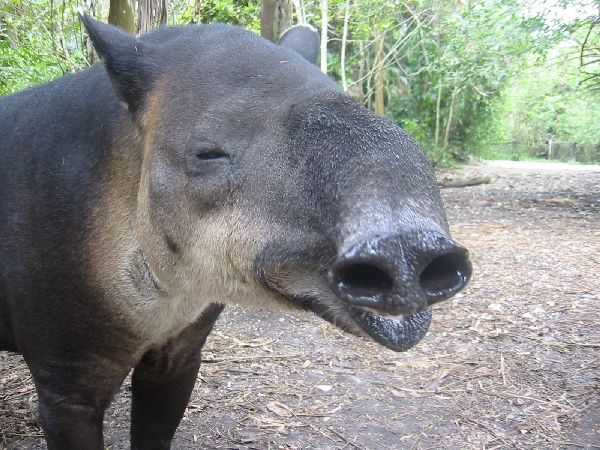 Happy to be in the Palenque ruins.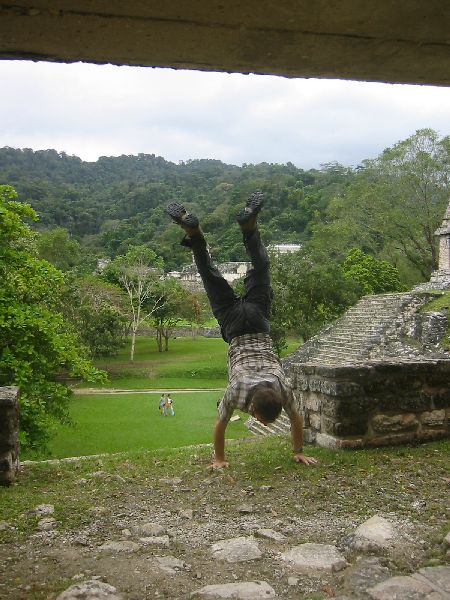 The ruins of Palenque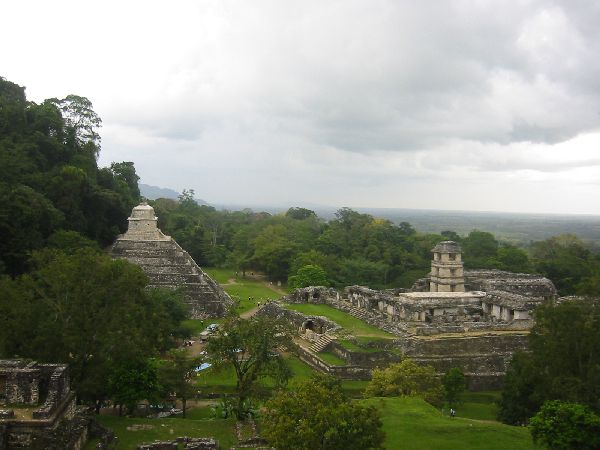 Cheeeez for the ruins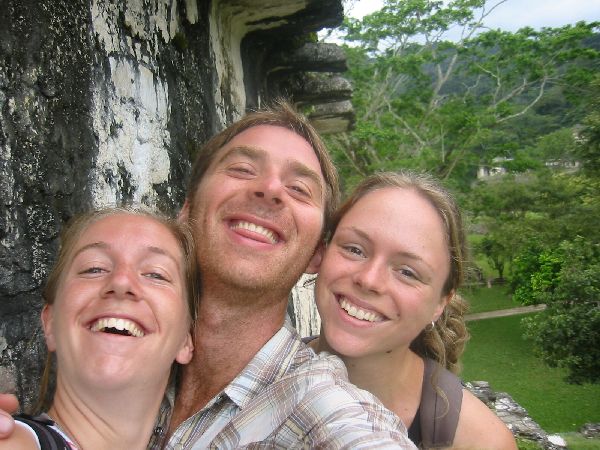 Tulum beachlife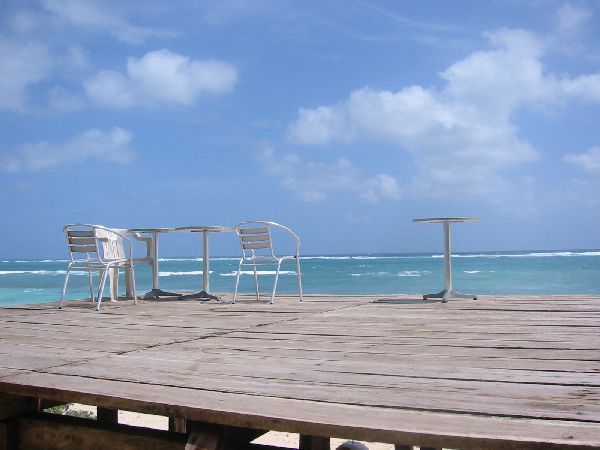 Hard life being a dog in Tulum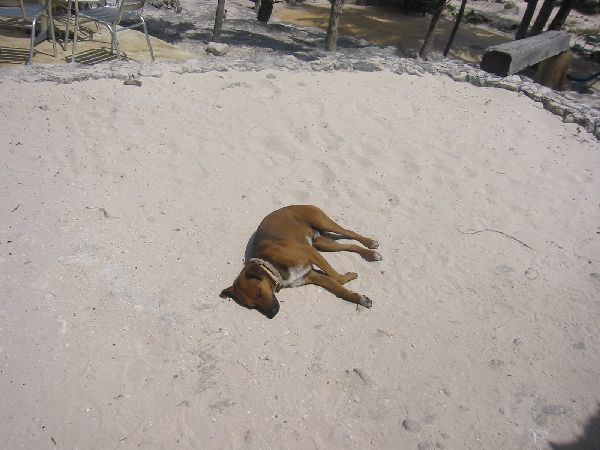 The beach ruins of Tulum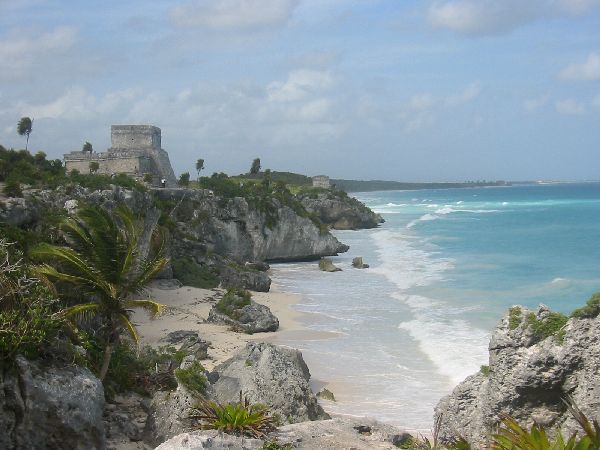 I won the biggest tounge competition..Mr Iguana...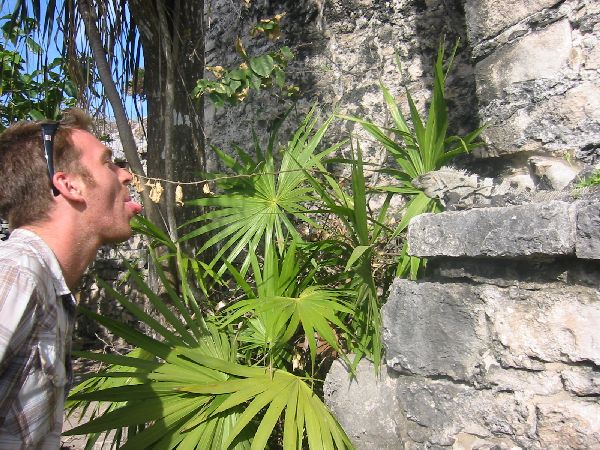 ....was not forthcoming
I waited 25 years to see these ruins in Tikal..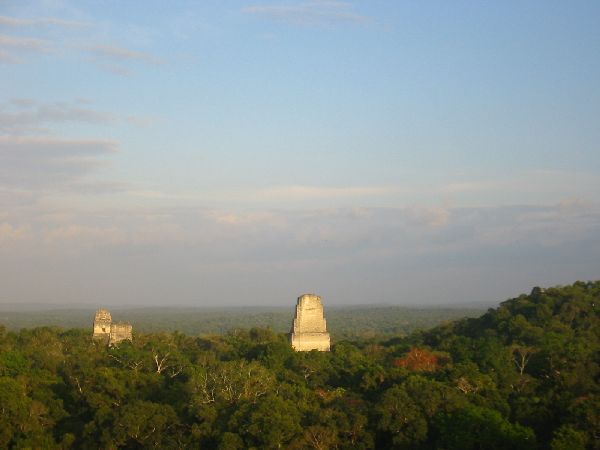 .....in honour of the ruins in Tikal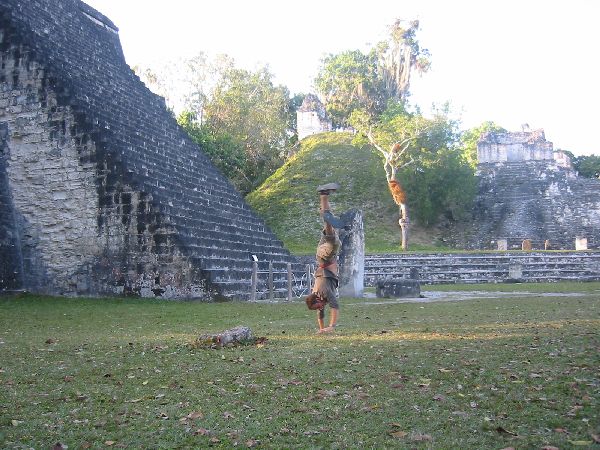 Ruins in the jungle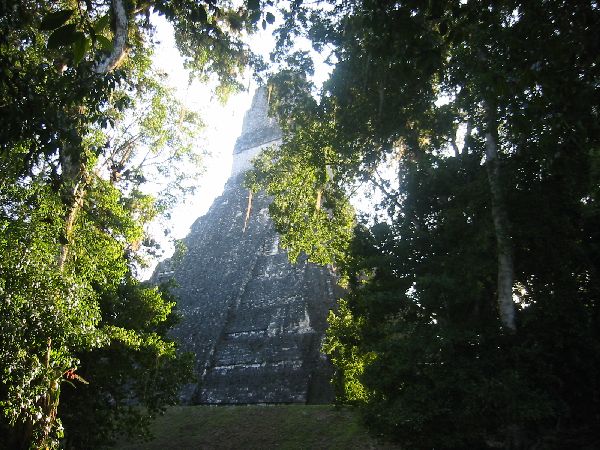 Indiana Jones country here in Tikal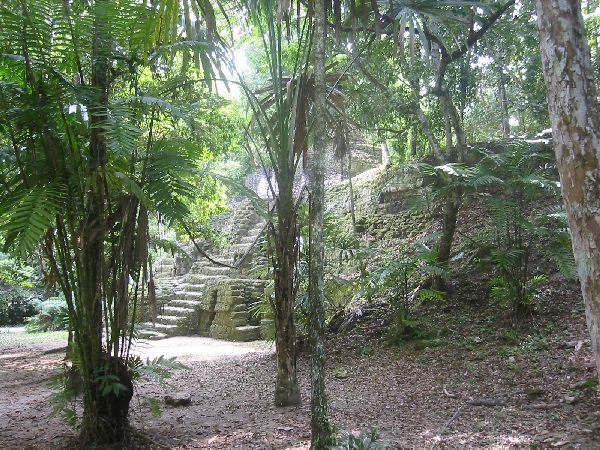 A great couple of days in Tikal......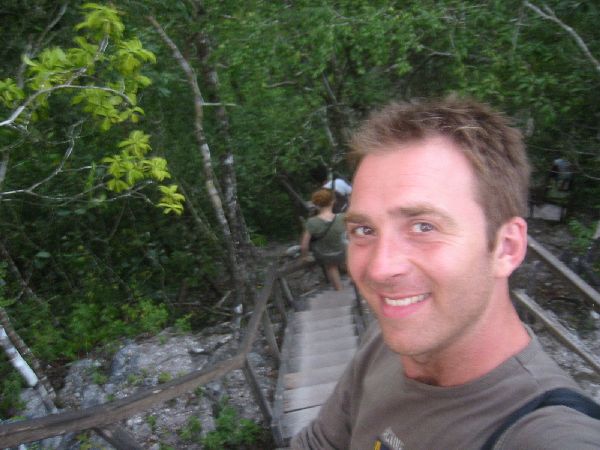 ... staying in a hotel with a pool - perfect.
I turned a corner....and nearly fell off ....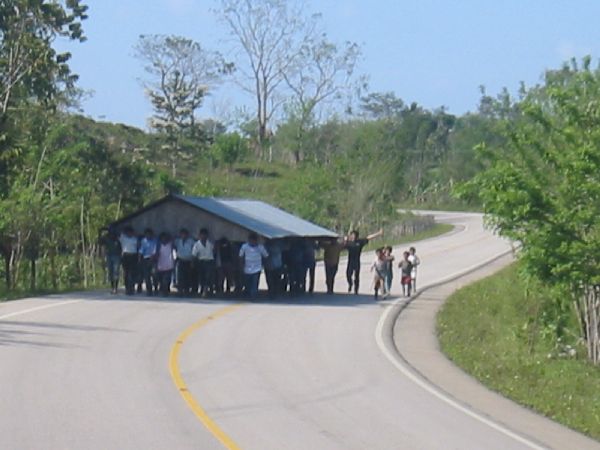 when I saw these men carrying a roof
Mary and I being v happy after a grueiling 80km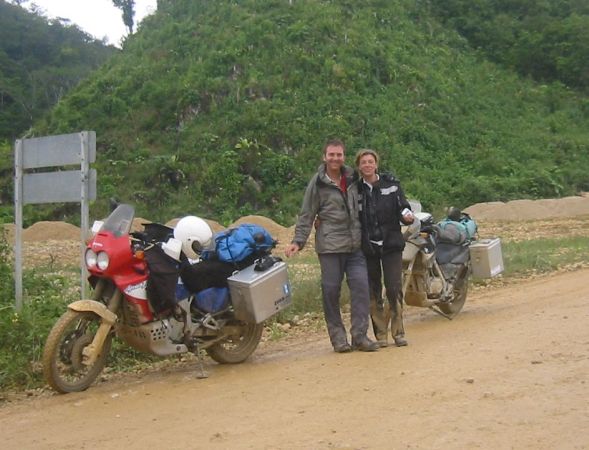 ....ride down a rutty, rocky track in Guatemala



Enter supporting content here