Not the friendliest of roads in Nicaragua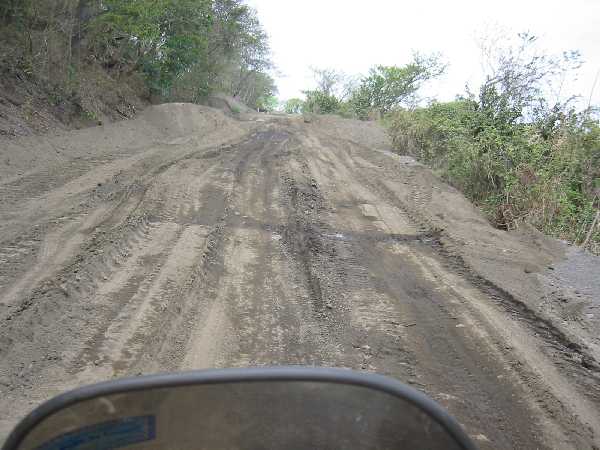 Fransisco's beach home, Panama City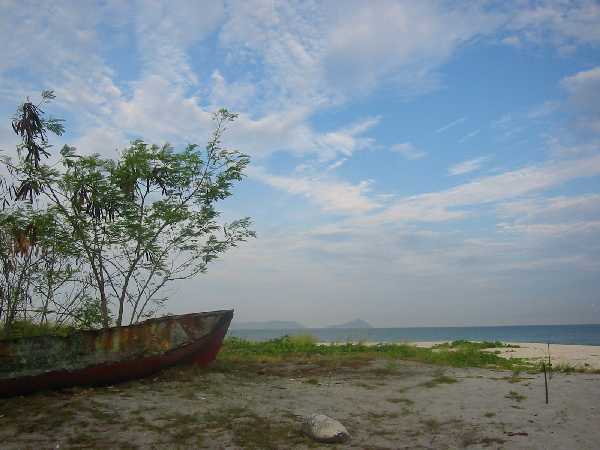 Nicaragua - Ompete Island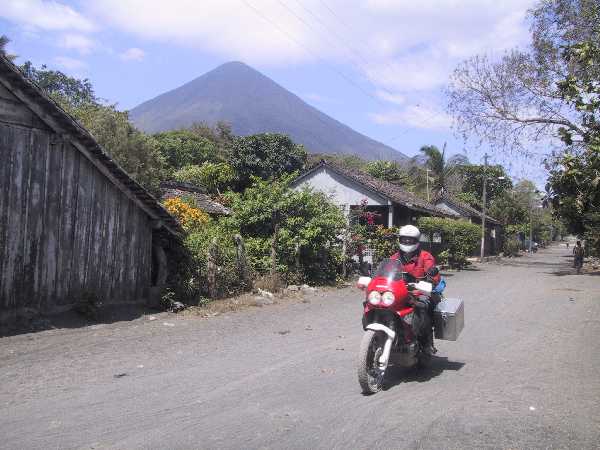 (I know I've got that spelling wrong)
Large truck, tiny boat,...thumper and I followed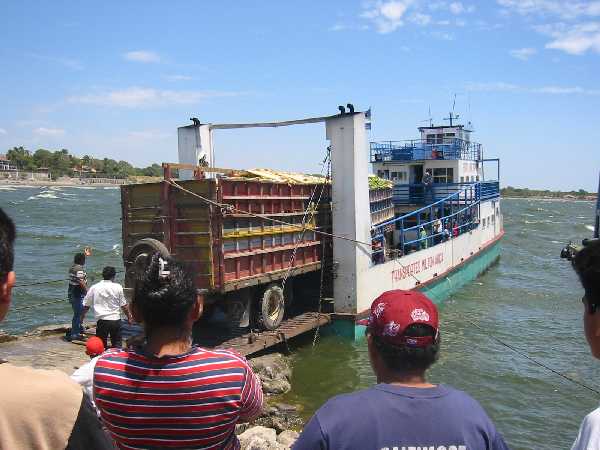 Quick nick this tyre, it'll fit in the boot honest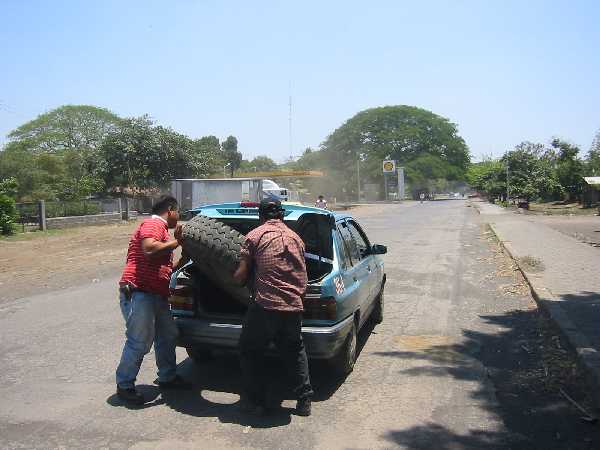 Nice one Bruva!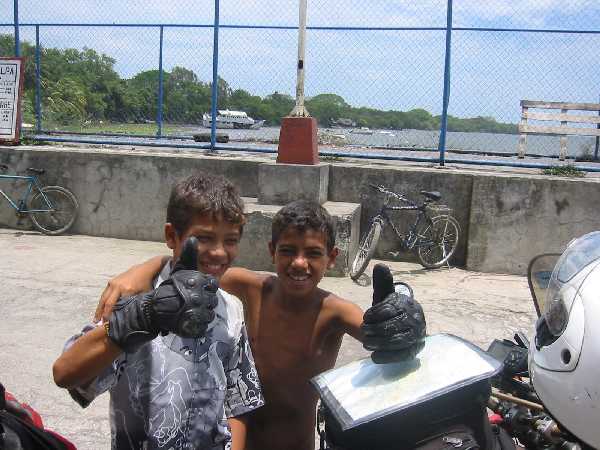 The Equadorian Highway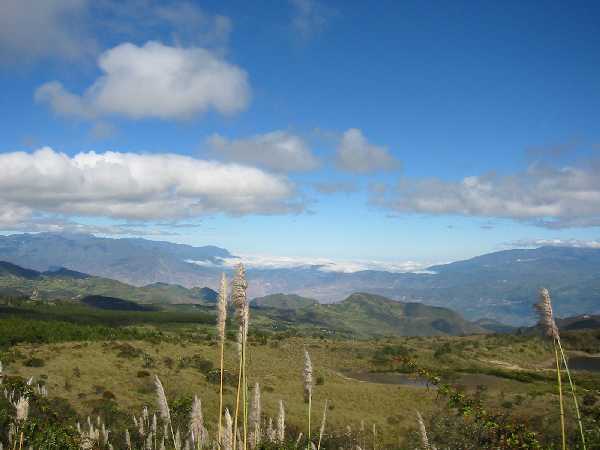 Up above the clouds in Equador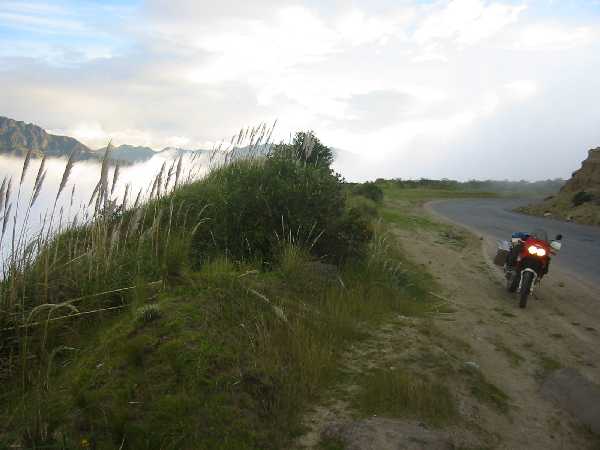 Having it large in NoBar, Quito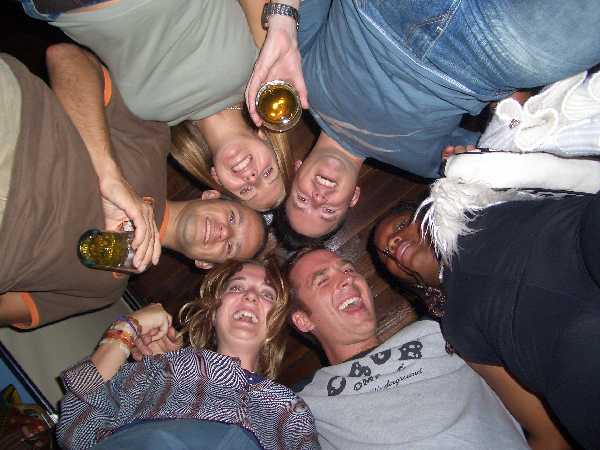 The very very long and beautiful Peruvian Coast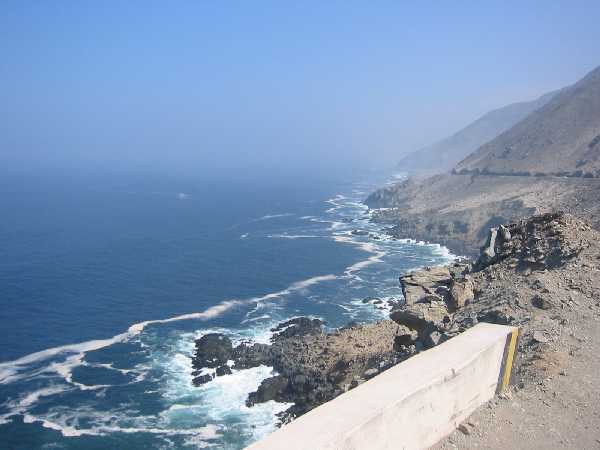 Julie Anne, up to no good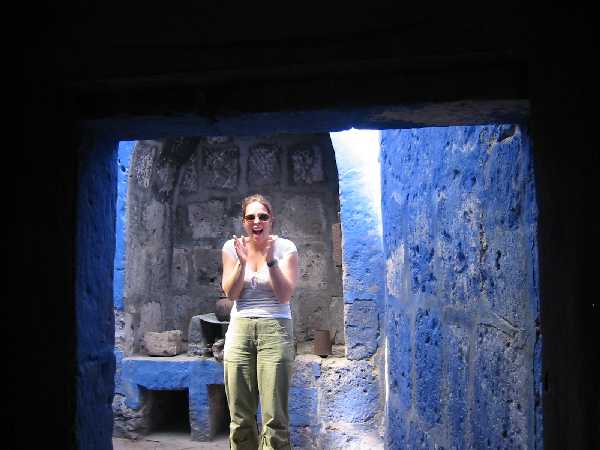 Arequipa Monestary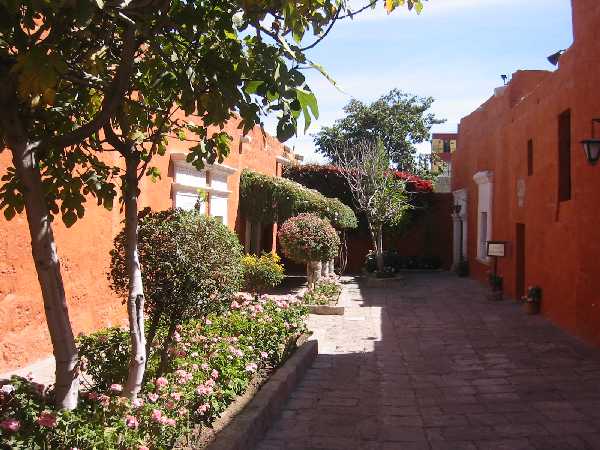 A Colesy with a view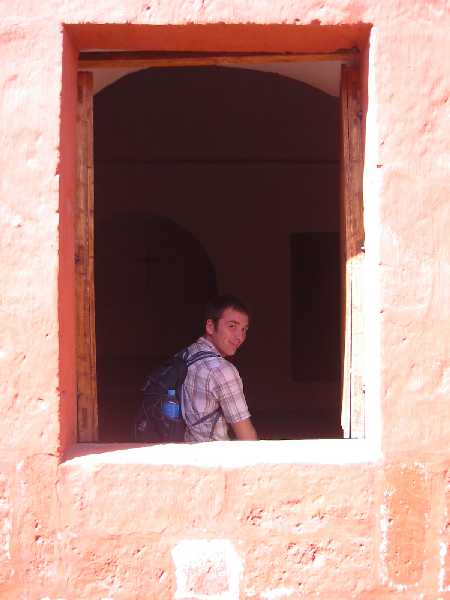 Jules - Arequipa Monestary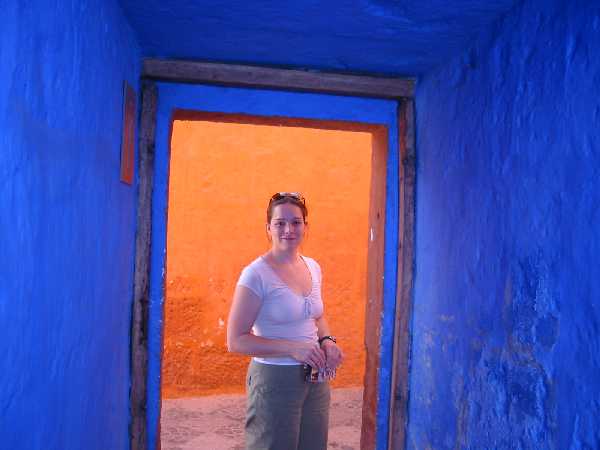 The Nasca Lines, 1500 years old, huge drawings...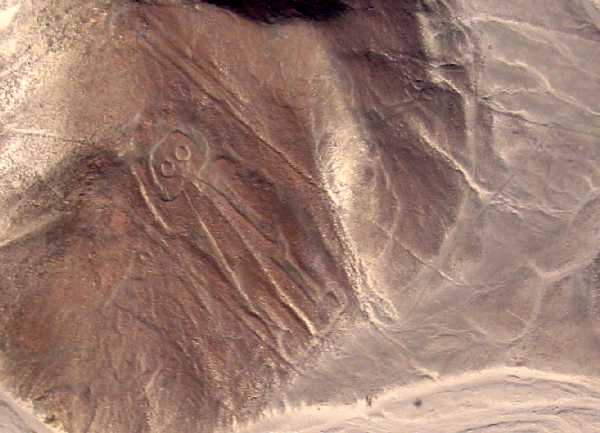 in the mountains...its a spaceman - AYE?
Sunset in Arequipa, Peru
Too much Pisco Sour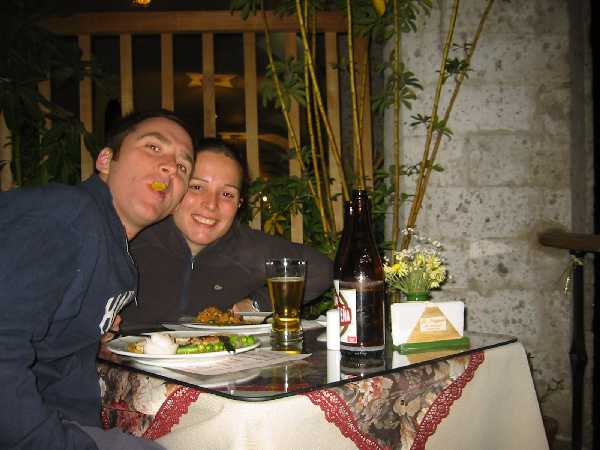 High in the clouds - 20km an hour for hours!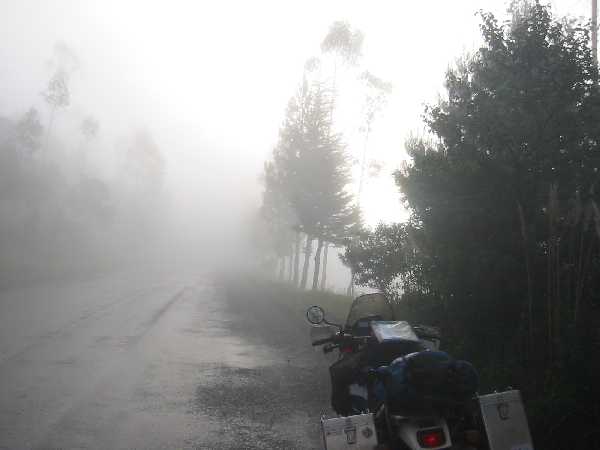 Trendy dog in Trujillo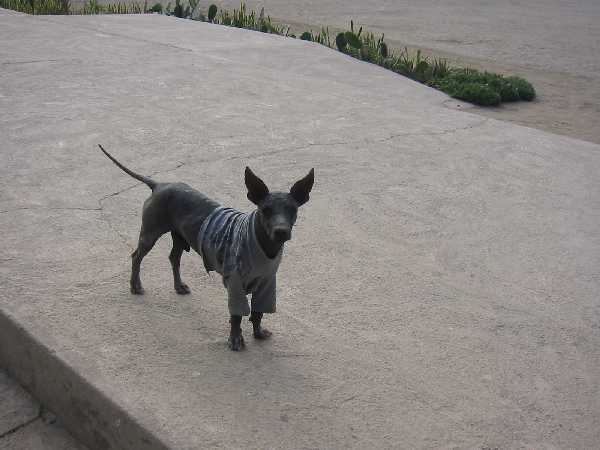 The team in white won - hurraaaaah!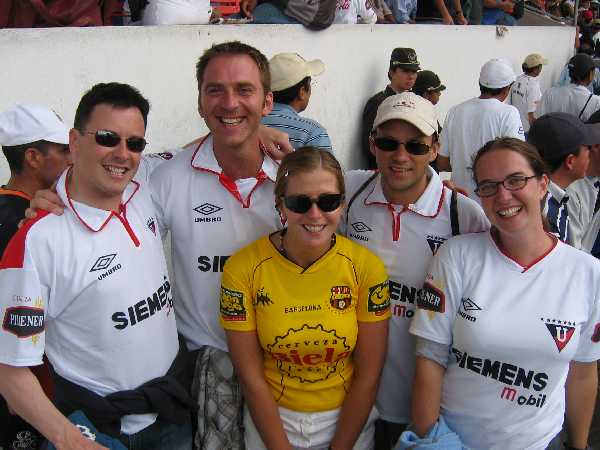 The Panamerican goes on a long long way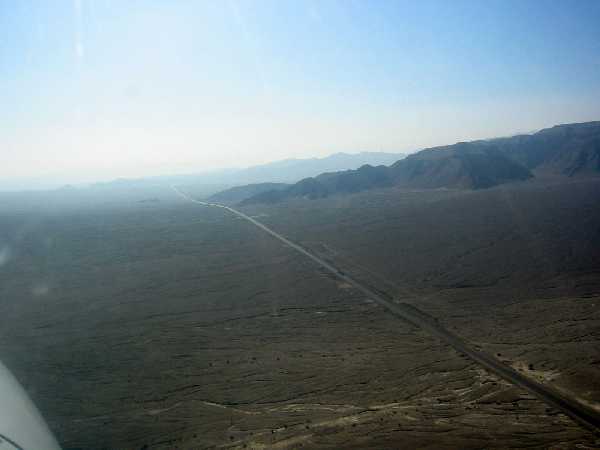 The Panama canal - large but ultimately v boring!
Colesy confesses all
El Salvador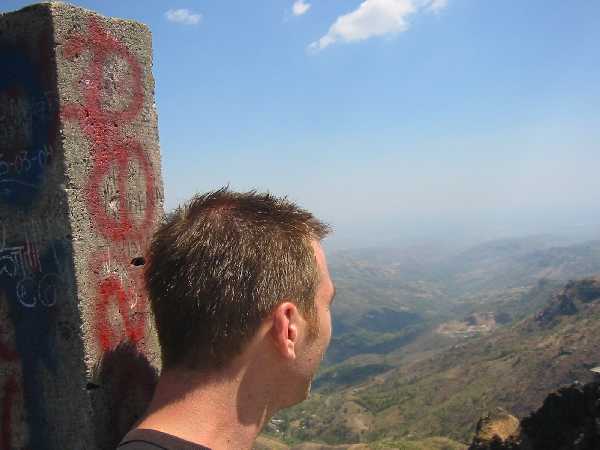 Miners hats from the Colombian Salt Mines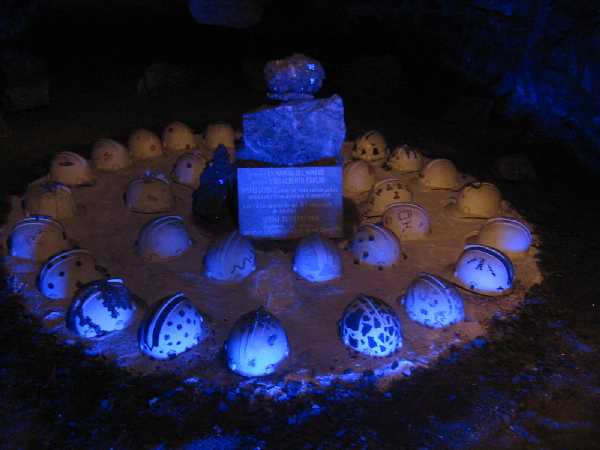 Colesy and bike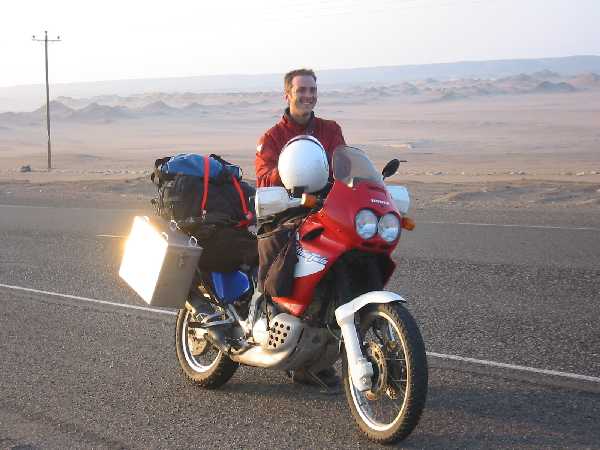 In the heavens again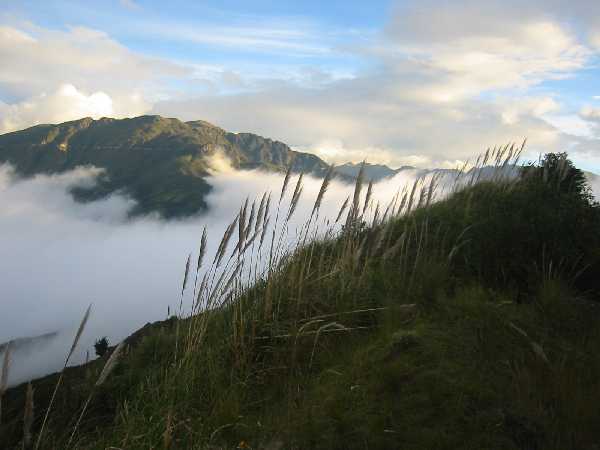 The basilica in Quito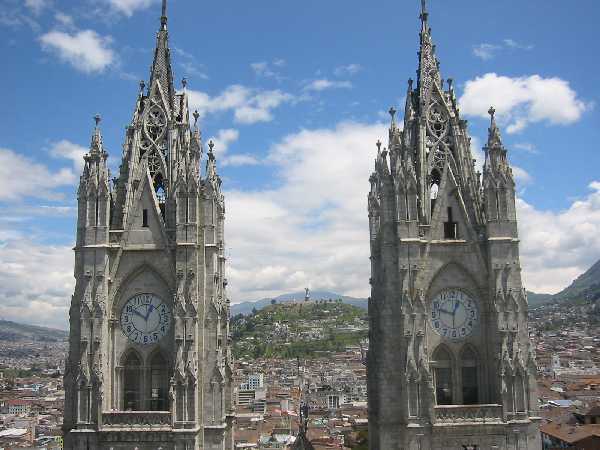 Machu Piccu, the daddy of all Inca Ruins