NY - first day - 5.30am - too exited to sleep.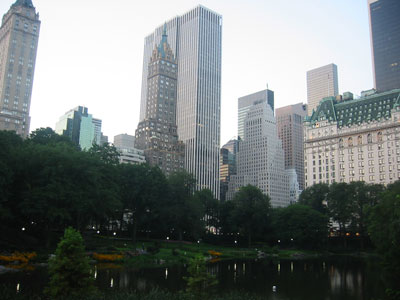 Fun in Ottawa hostel - set the standard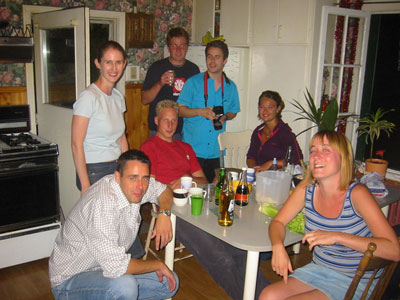 The CN Tower in Toronto - it's large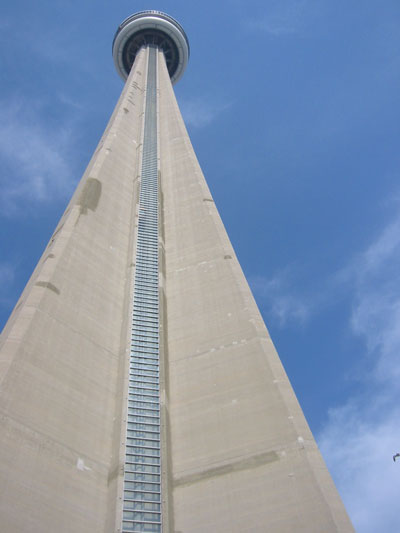 Not drunk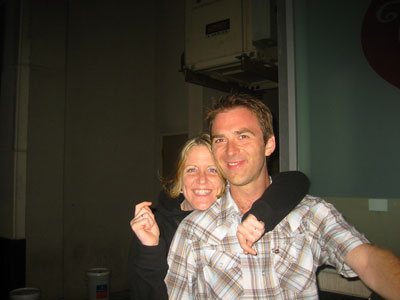 Maroosh and a beverage up the JH Tower - Chicago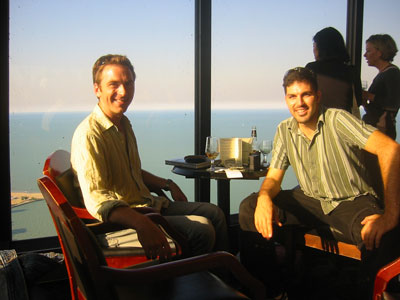 The John Hancock Tower, Chicago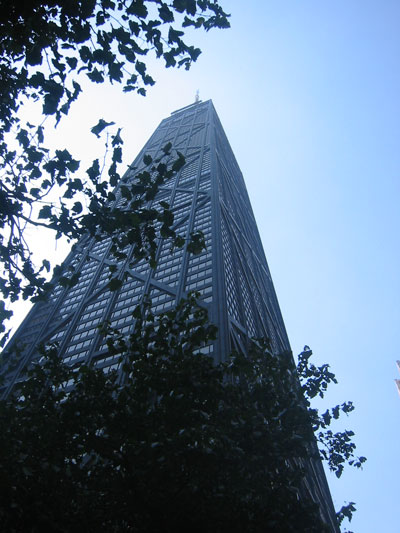 Madison - Iron Man competition - the bikes!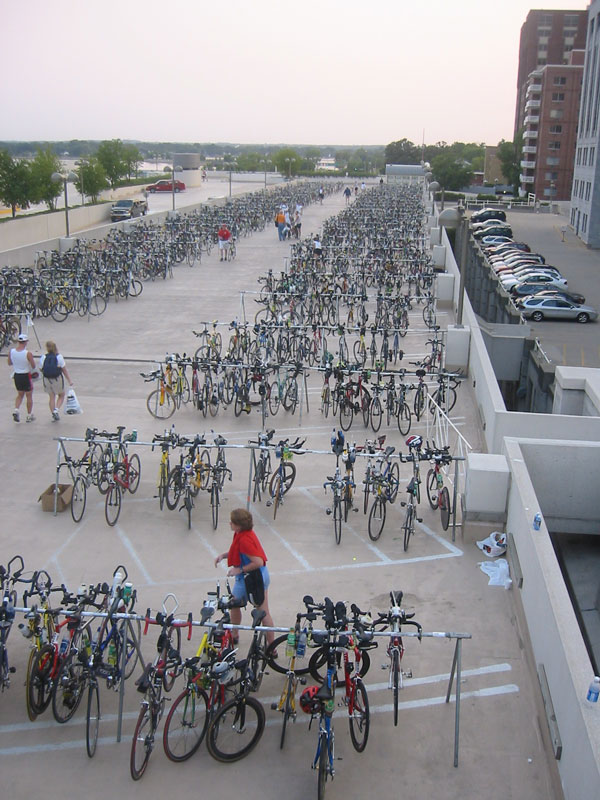 Thumber and friend - near Mt Rushmore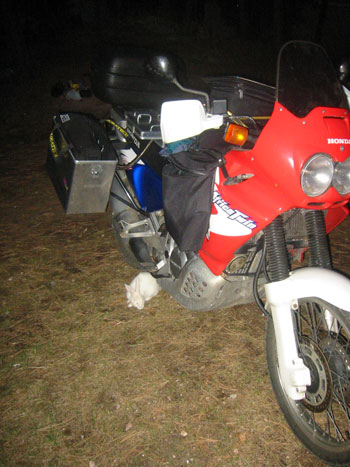 Near Badlands - I ride that I will not forget !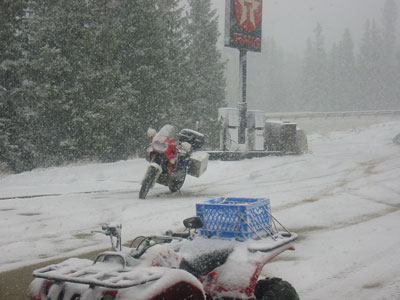 .....YELLOWSTONE!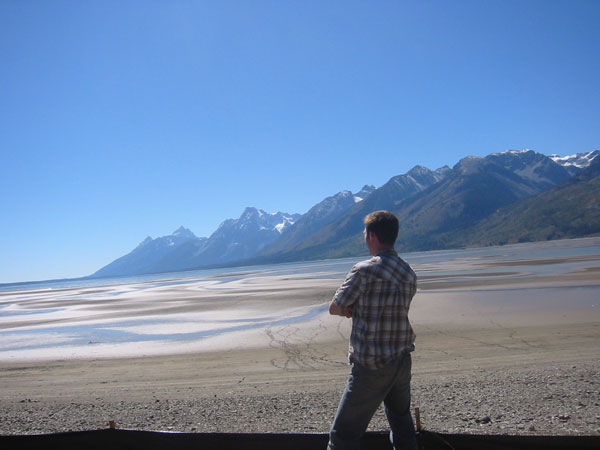 Yellostone tent view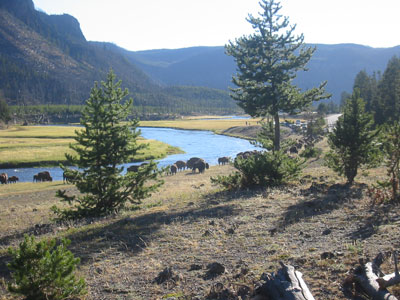 A local in Yellowstone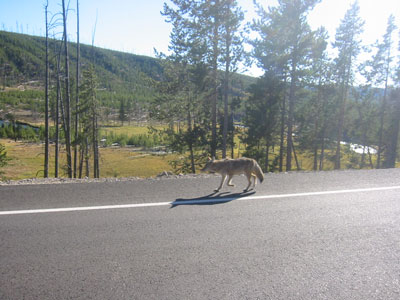 Big fella in Yellowstone



Thumper arrives in Montreal - intact, phew.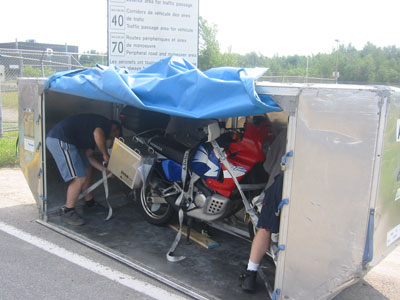 The Toronto fuzz, they had not seen a UK plate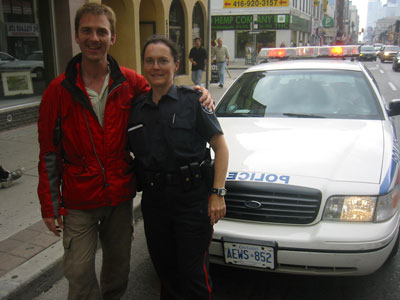 A 60 second ear popping lift journey up to the top
Kira and Dave in Toronto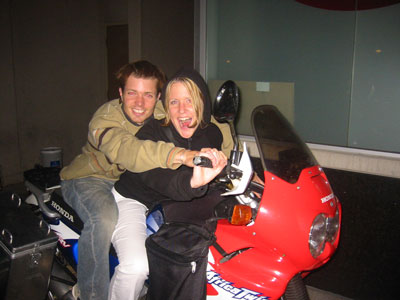 In Toronto, Patricia and Lilyana looked after me.
...and the view from the J Hancock Tower - Chicago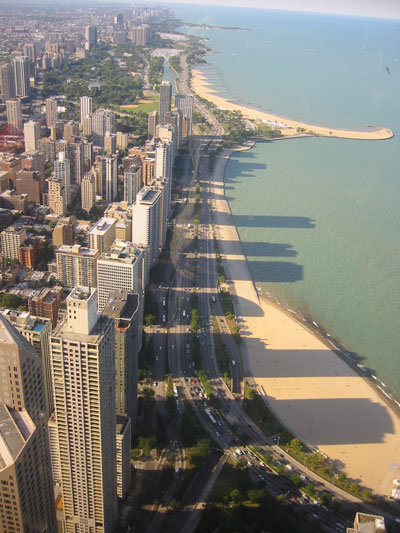 Madison - Capitol Hill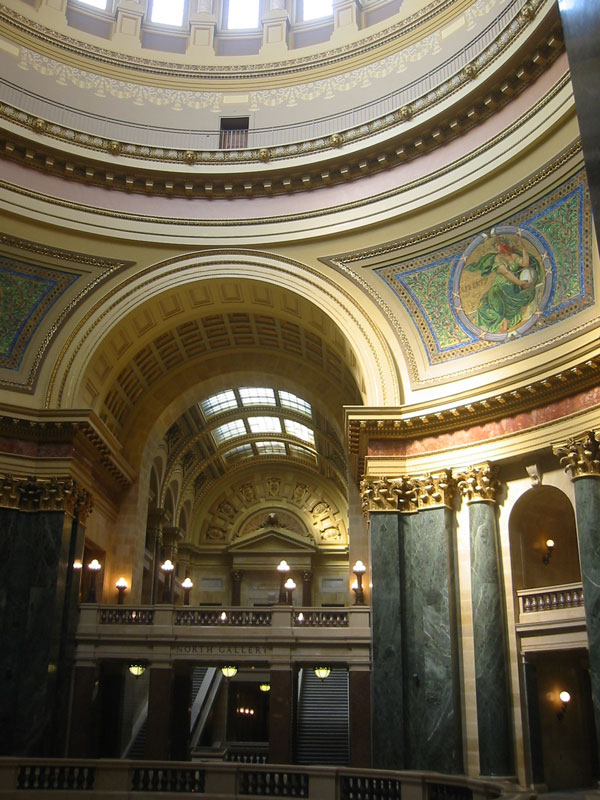 Mississippi River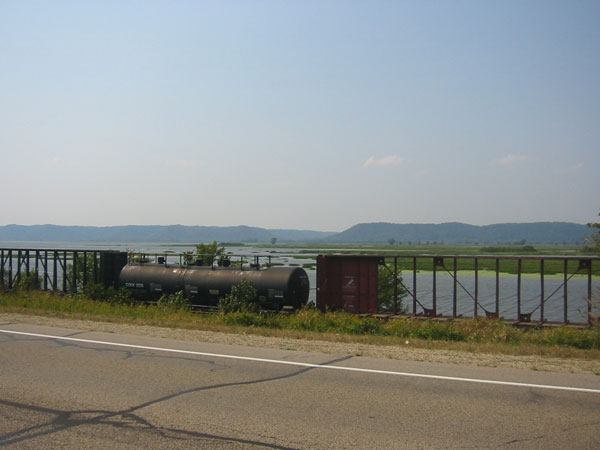 Going into Badlands National Park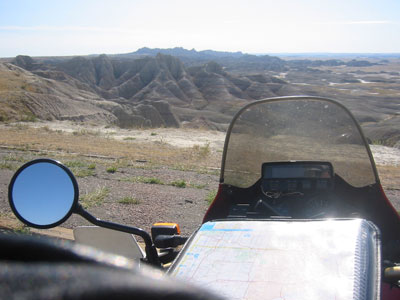 Lovely Lucielle lent me her truck to venture to...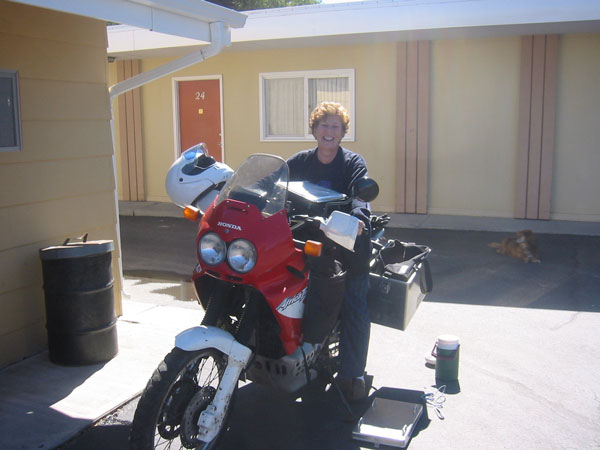 Approach to Yellowstone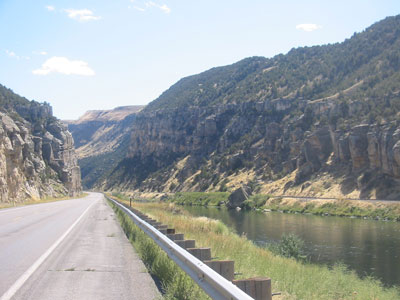 Every corner turned in Yellowstone gives a view.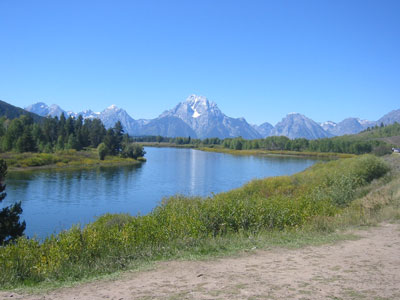 Bison jam
Where to maam?