Fountain in the central plaza, Antigua, Guatemala
Home in Antigua for a week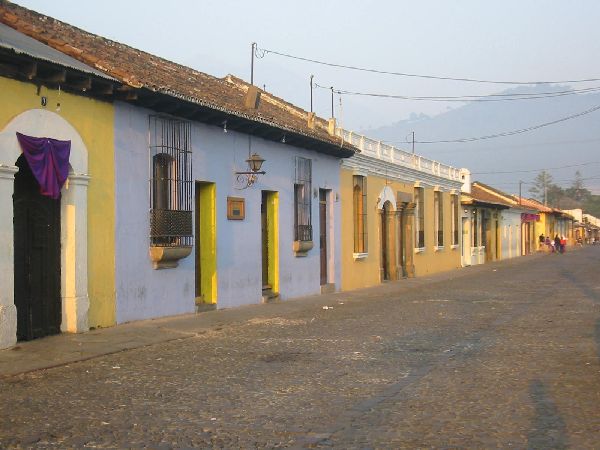 Slark is mad, dutch and going around the planet...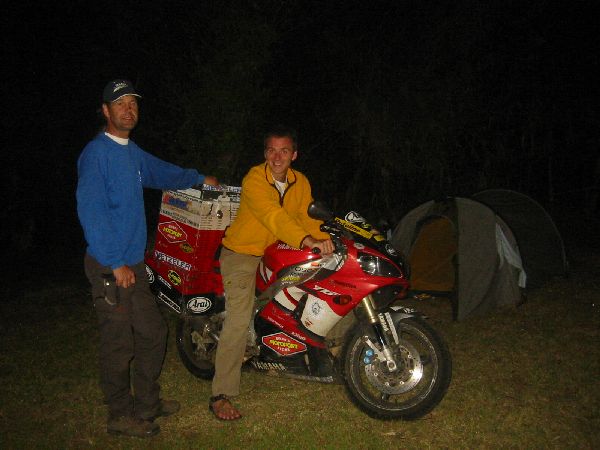 ....on his Yamaha R1
The carpets of Semana Santa...all made from ....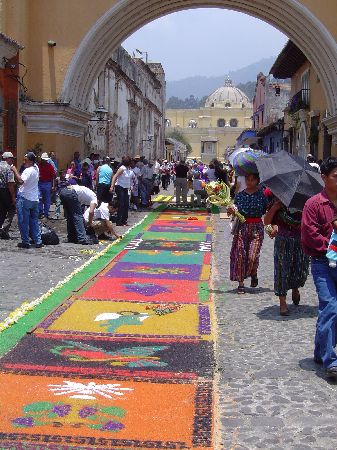 coloured sawdust and flowers
Chicken buses, the packpackers travel link....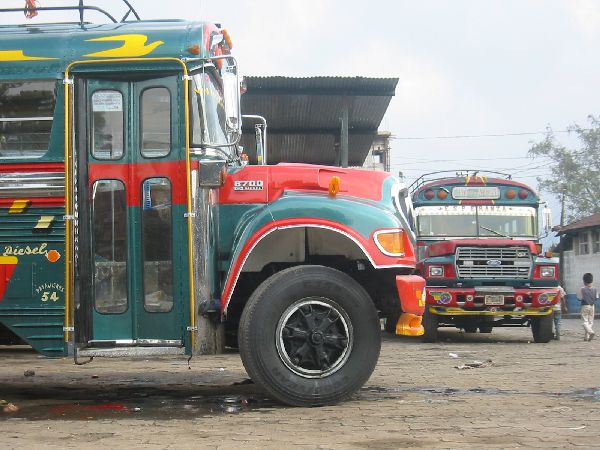 arounds Central America...not for meeeeeee!
Half woman, half cloth...caught her waking up....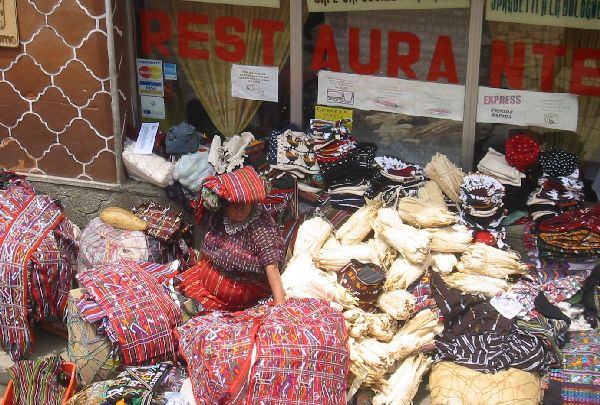 after a hard mornings work selling rugs
Semana Santa procession, 80 men, carrying 1 ....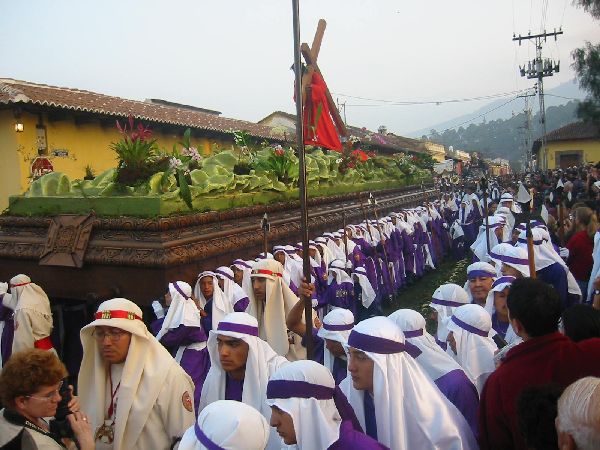 staue of Jesus on big heavy bit of wood.
....and the women dont get off lightly either!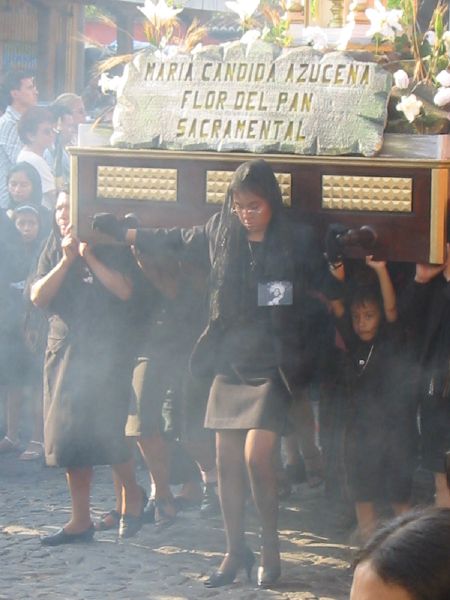 Hungary pup, Lake Atitlan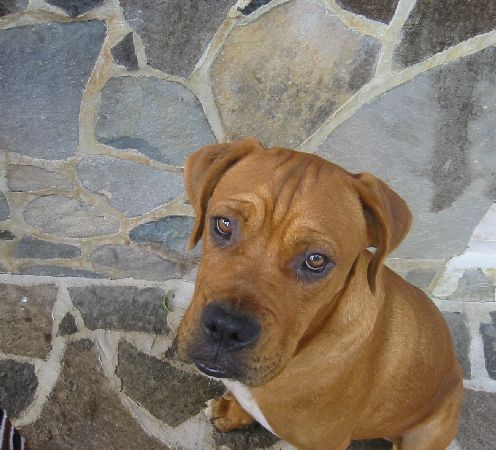 Wonderful friends in Antigua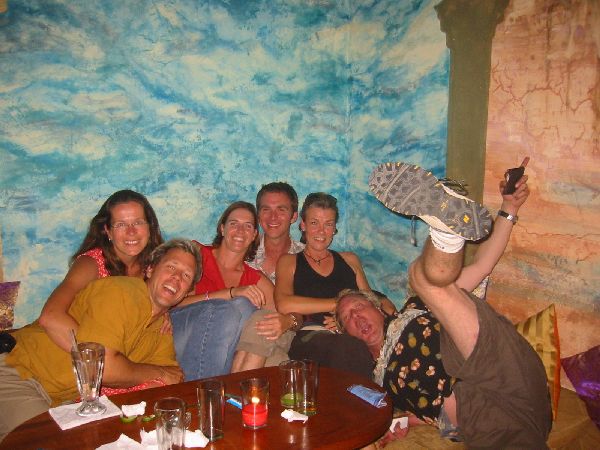 A moment of Colesy inspiration, so I had some cake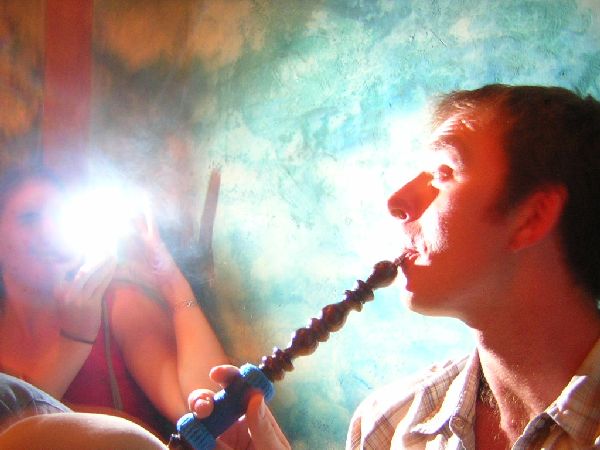 Bonito Lake Atitlan, Guatemala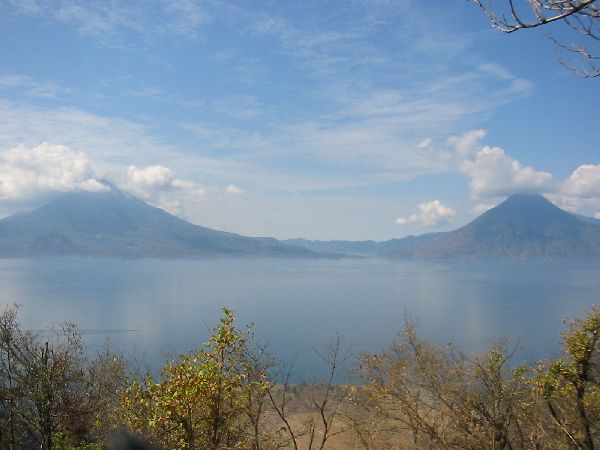 Lunch and something to wear madam?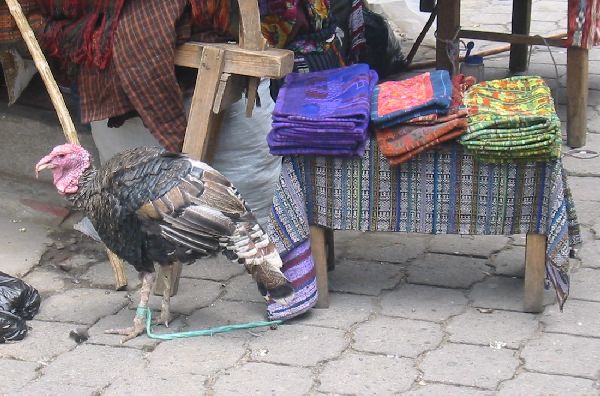 Wool lineup in Chichicastenango market, Guatemala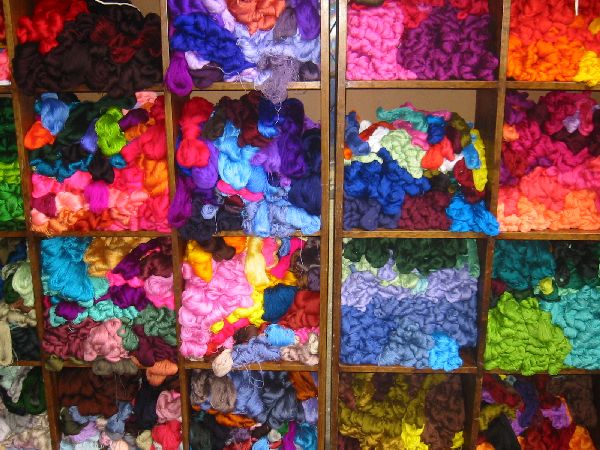 Mask lineup in Chichicastenango market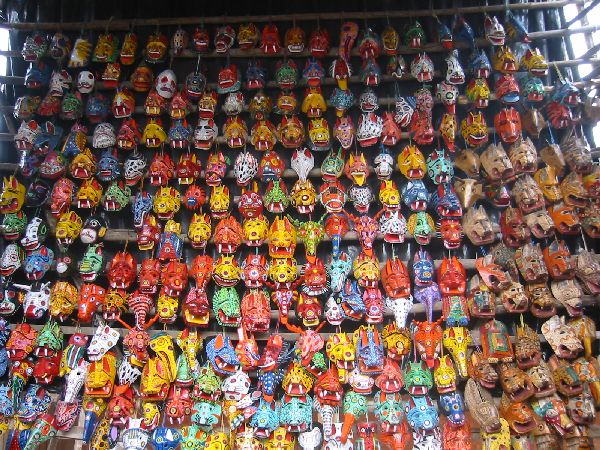 ...Just climbed a volcano 3km up in the air....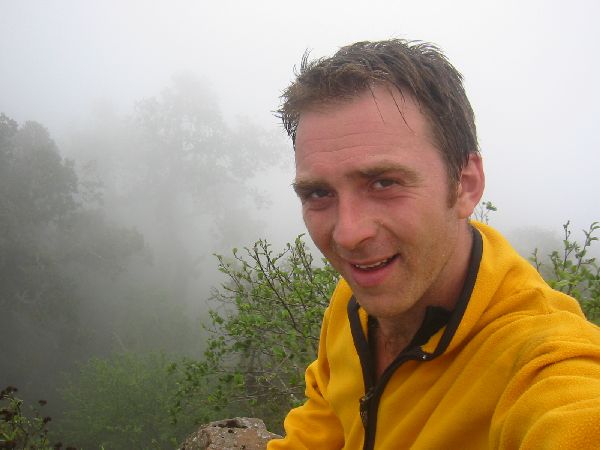 KNACKERED!
Waiting for the boat home