Start of 2000km ride through Atacama desert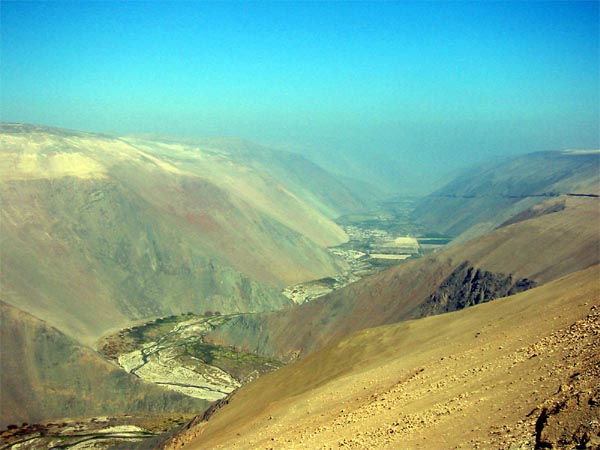 Americas Cup - cup final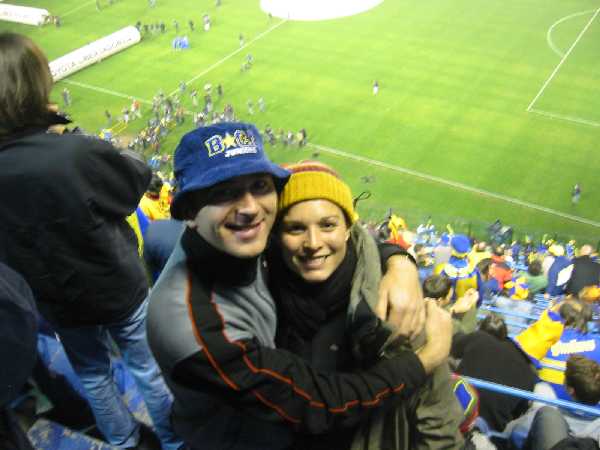 Americas cup final, amazing display Latino styleee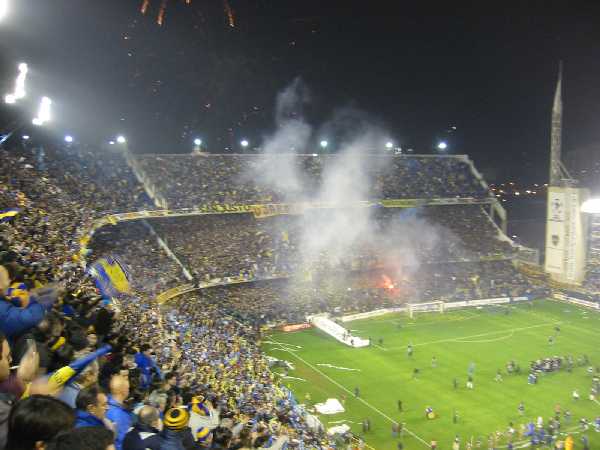 It`s a hard life eating Sushi after shopping in...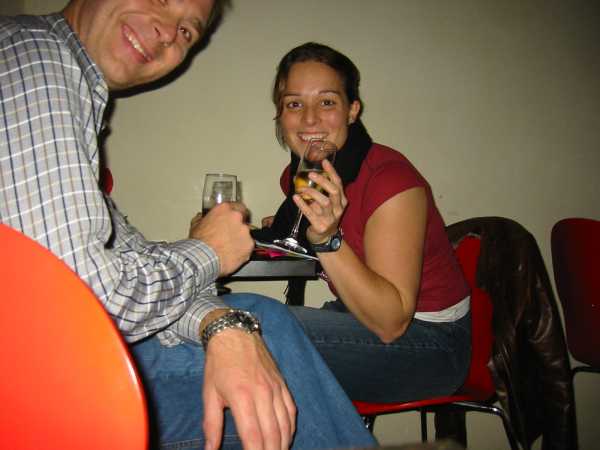 Buenos Aires
Bariloche, Argentina, snow shoeing it for the day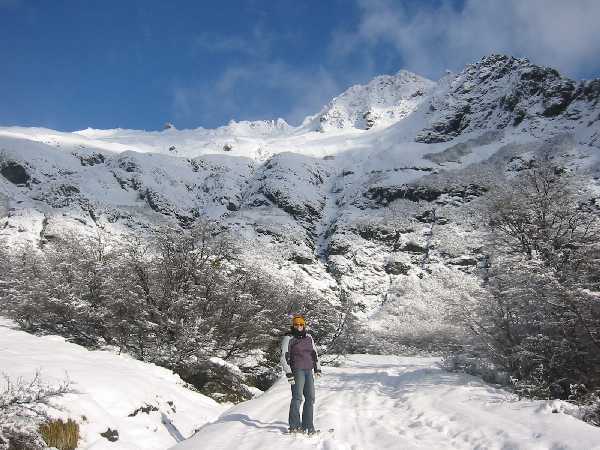 Vicunas skirting around a lake in the at sunset...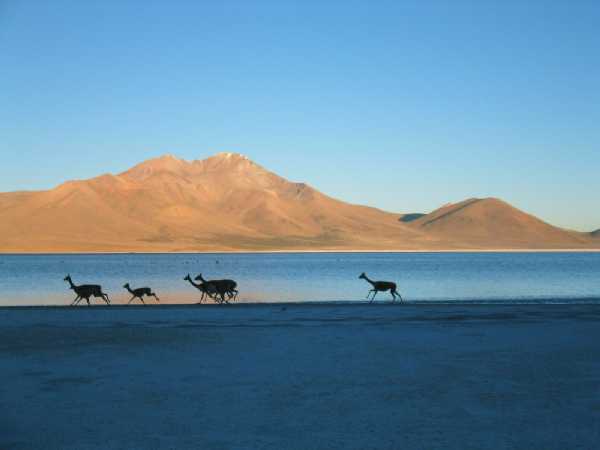 in the Andes
A lone Vicuna in the salt flats of Bolivia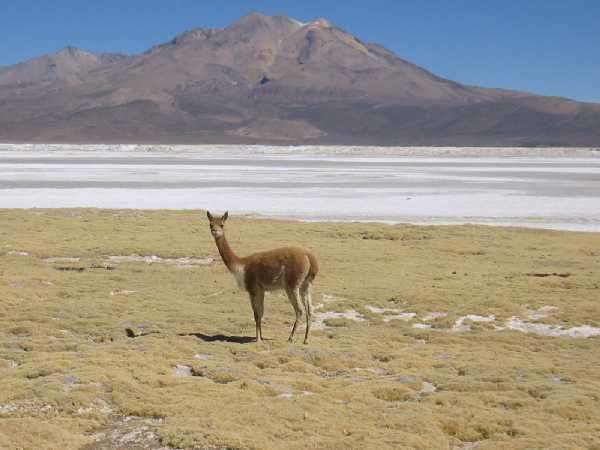 A grin on lake Titicaca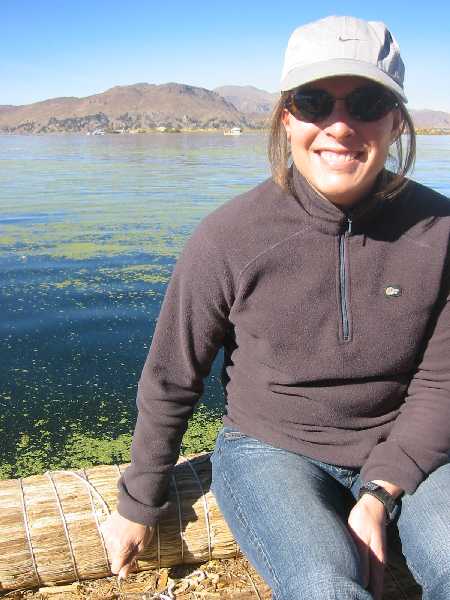 Fuel stops in the Andes
After a hard day being DRIVEN around the Andes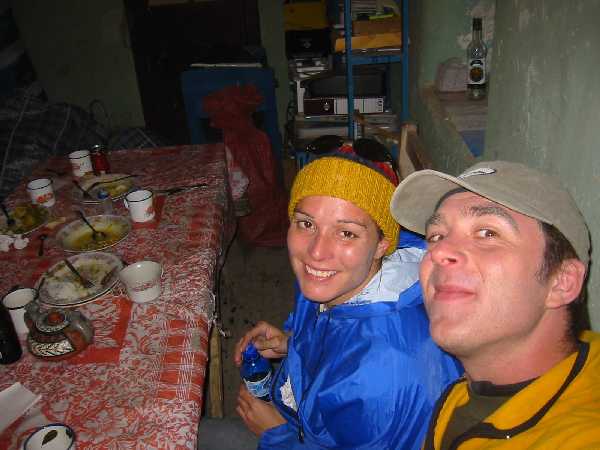 Picture postcard scenery in Bariloche, Argentina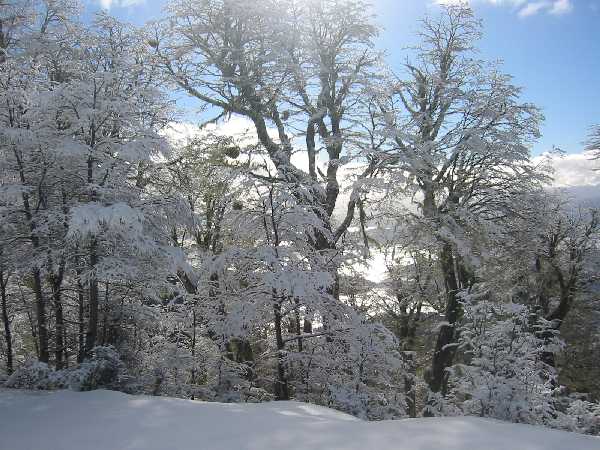 All smiles in a Chilean cafe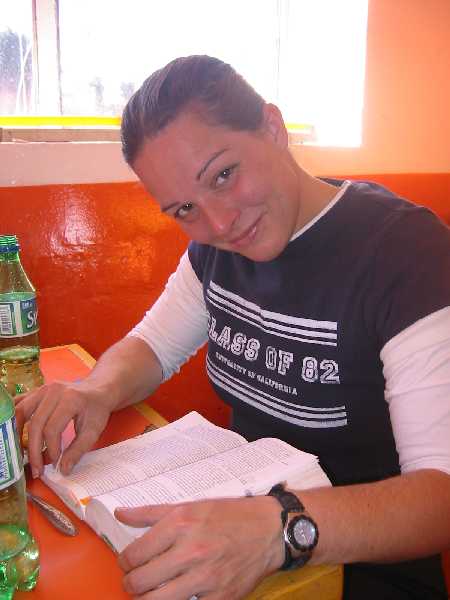 The most dangerous road in the world.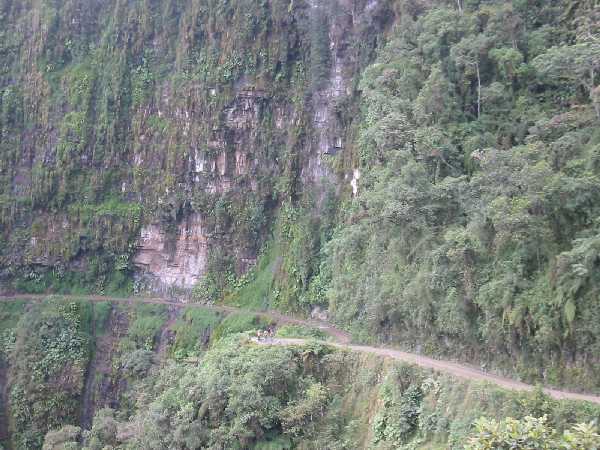 All smiles on Lake Titicaca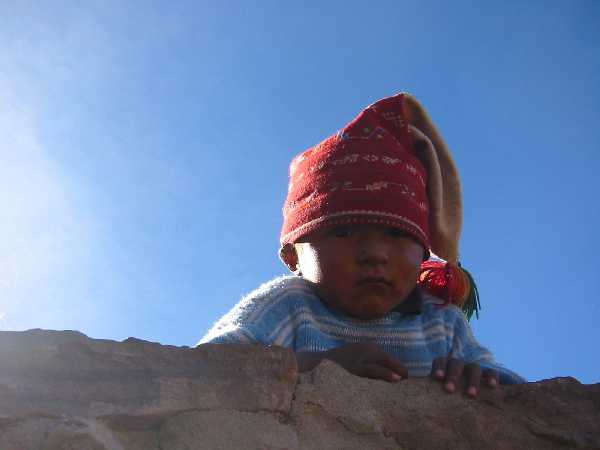 Odd shapes in the Atacama desert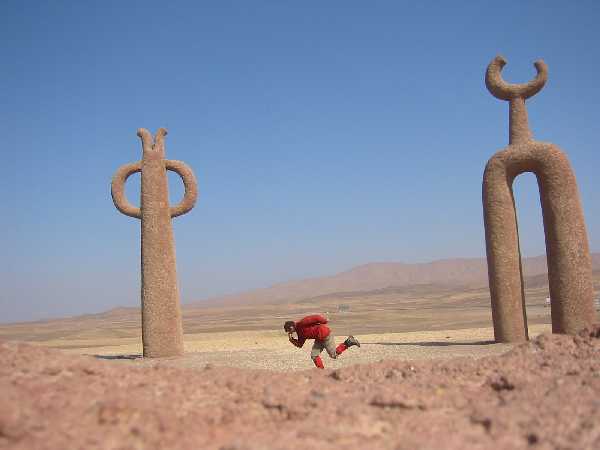 Moon over the Andes on day trip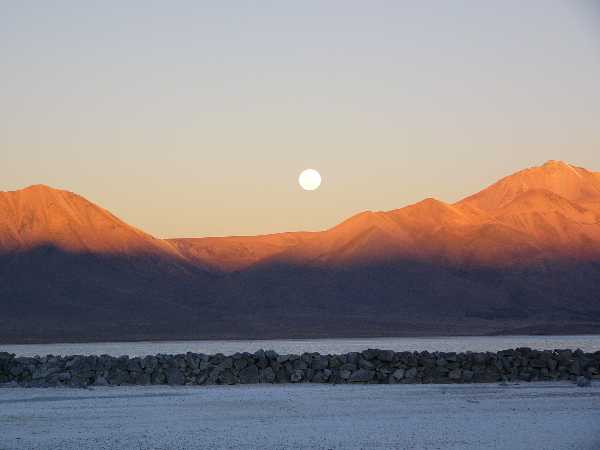 Watch out - Llamas and the like on the loose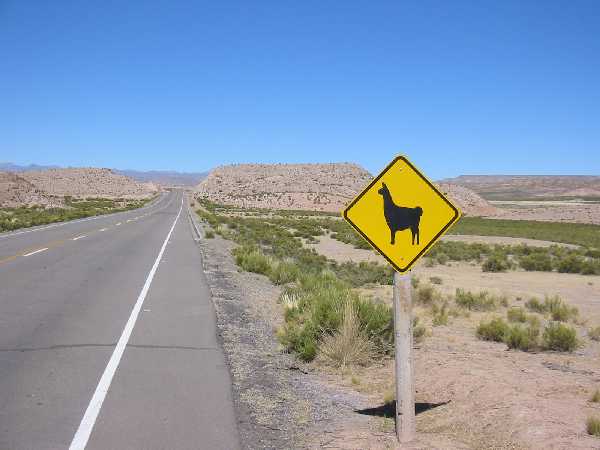 Llama Drama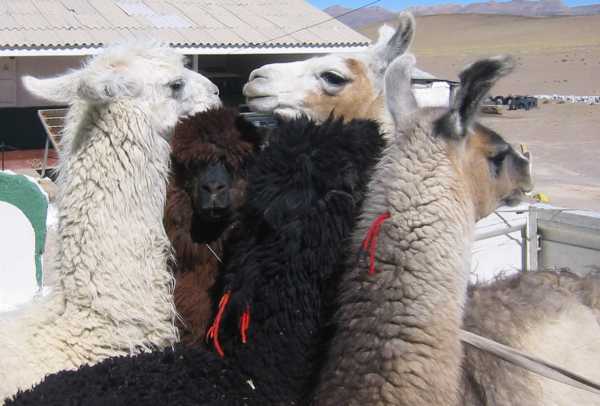 Lake Titicaca - a boat ride to the islands of reed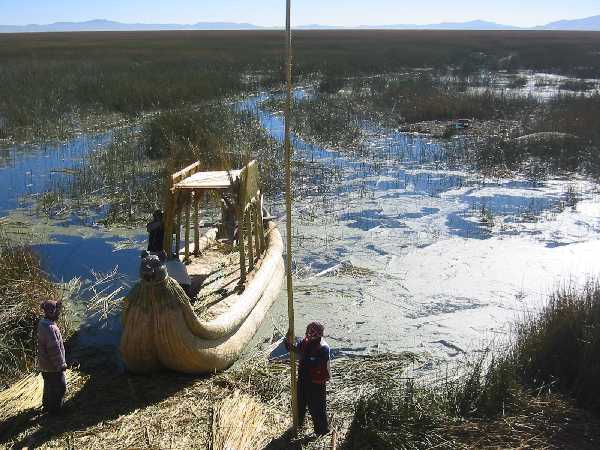 After a thermal bath in the Andes....food.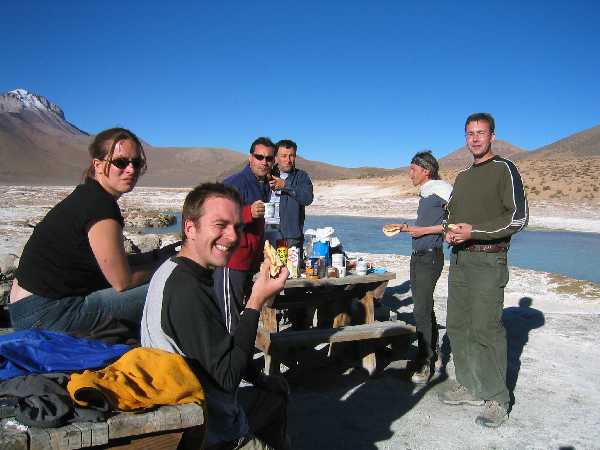 Lake Lachuga - Chile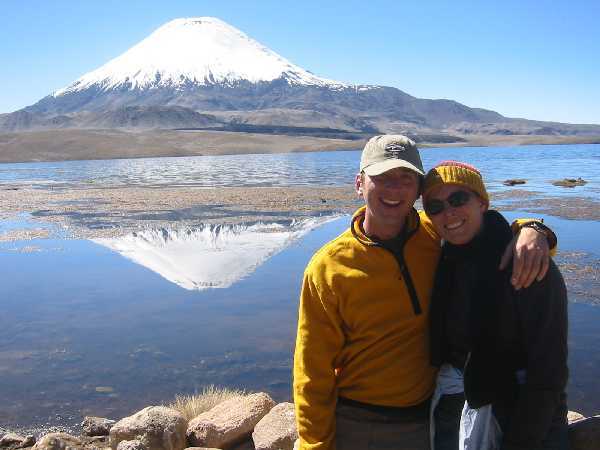 Look, its meeeeeee!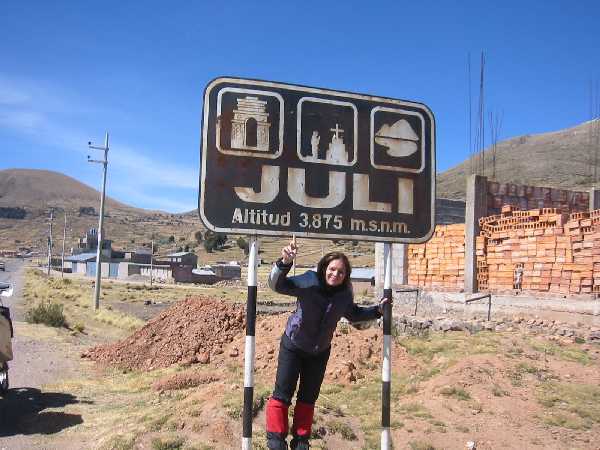 Flamingoes in the Andes, 4500 metres up!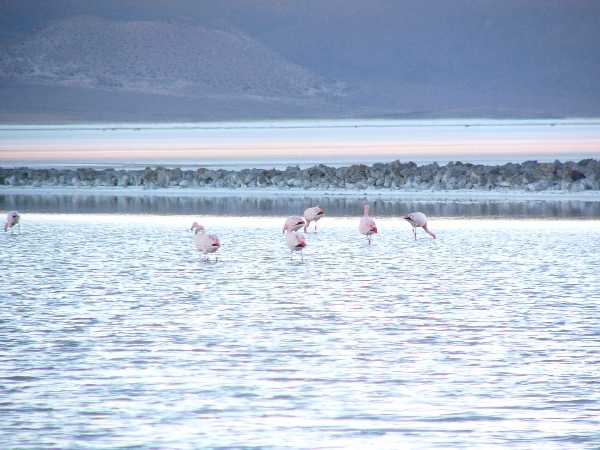 Handy...in the Atacama desert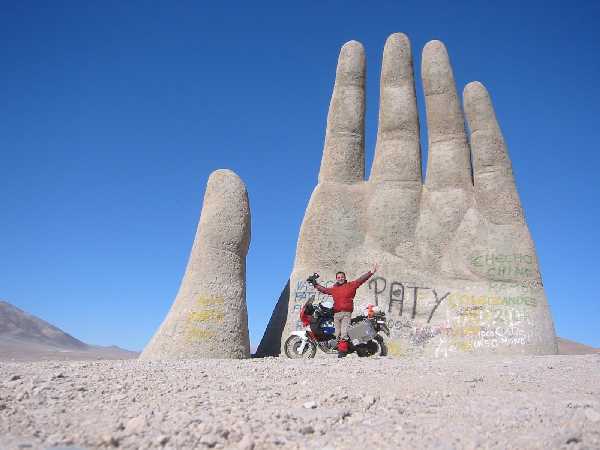 Half time break at the worlds most dangerous road.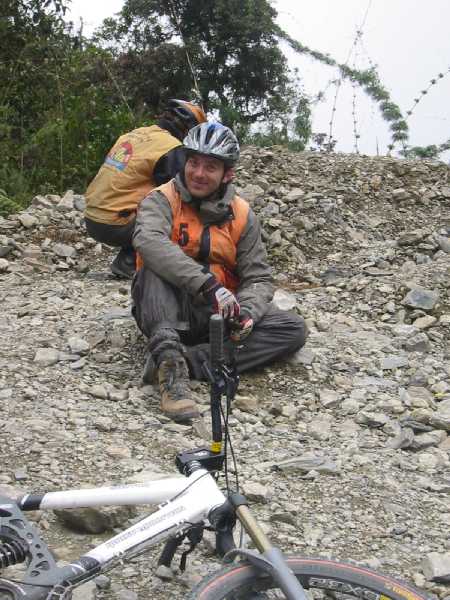 Trying to look comfortable on a big rock, Machu P
Colesy and salad and bike, in the Atacama desert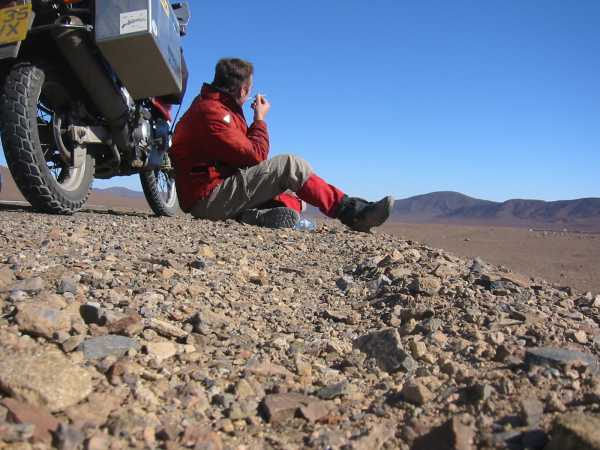 Chile vs Argentna, Americas cup, Chile scored here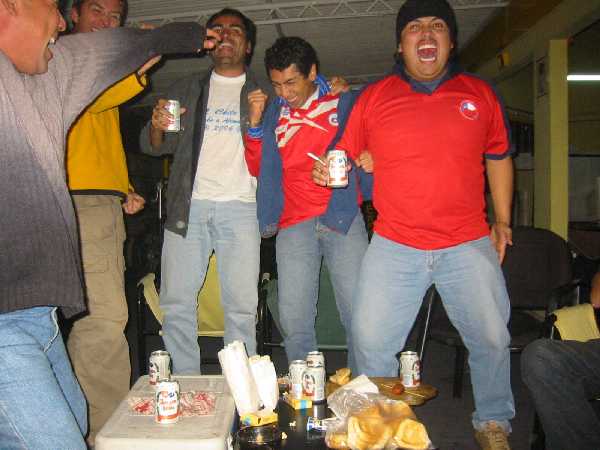 Where are the buuuurds? Salt flats, Chile
Bell boy, climbing out a v small old, small church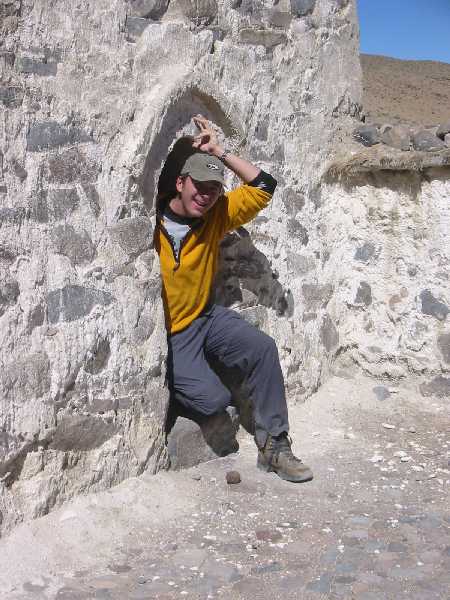 The view on a walk home in the Andes...moonrise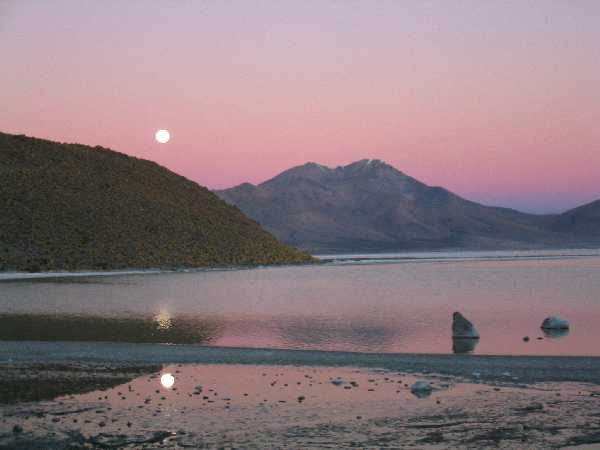 Enter supporting content here