The road to Puerto Escondido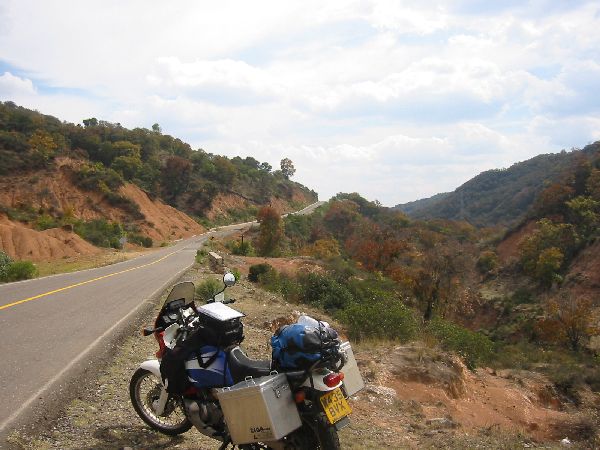 150km of the twistiest turniest road - 4 hours worth!
The butterflies of Ocampo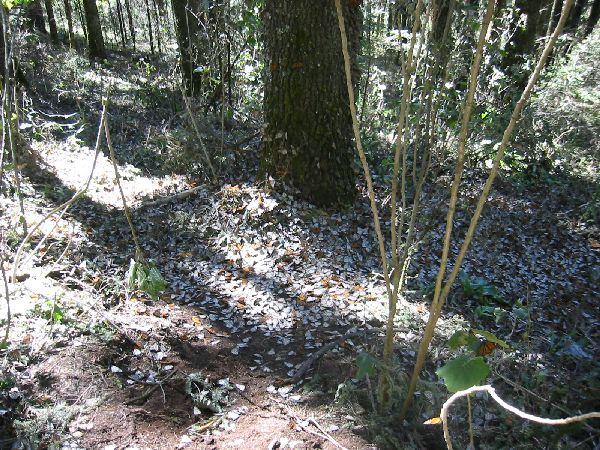 Millions of 'em
Mucking about on the river in Mexico City
Monte Alban / Oaxaca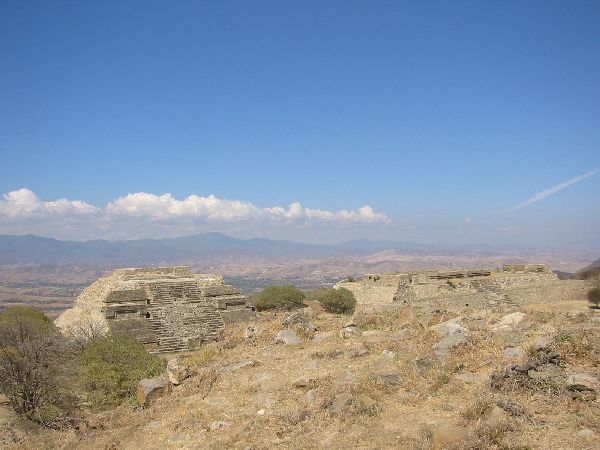 V old ruins and the like...
I had to ride the bike through Mexico Market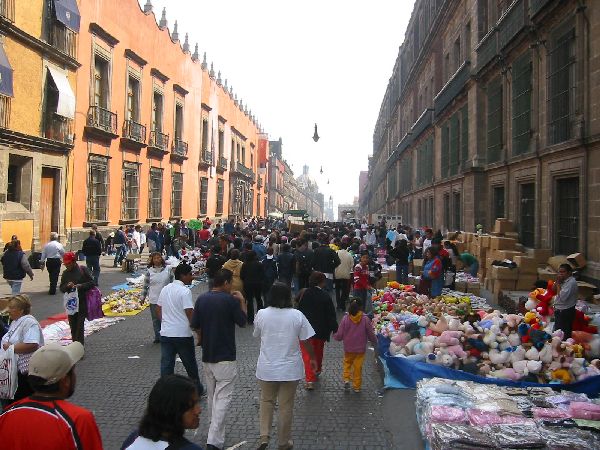 ...it seemed to take up the whole city
Colesy in the butterfly forest
....no butterfies as yet, just nice views
Hostel chums Adinda and Yvonette...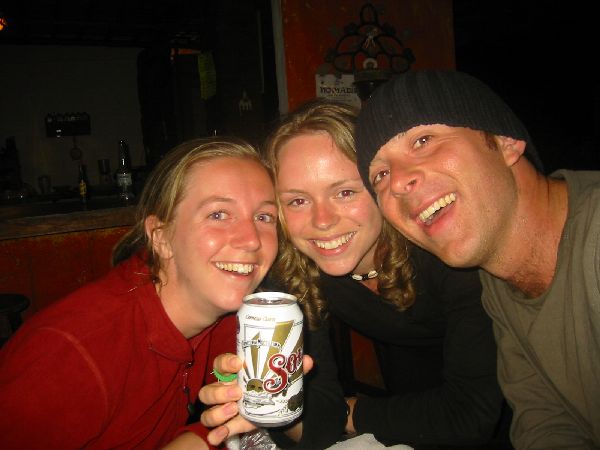 ....and a beer advertisment for SOL
Car hifi - Mexico styleeee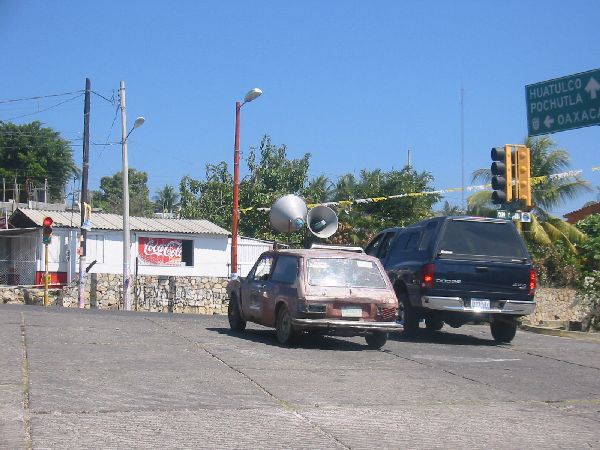 Beach food with the Ealing posse - Nena and Ryanna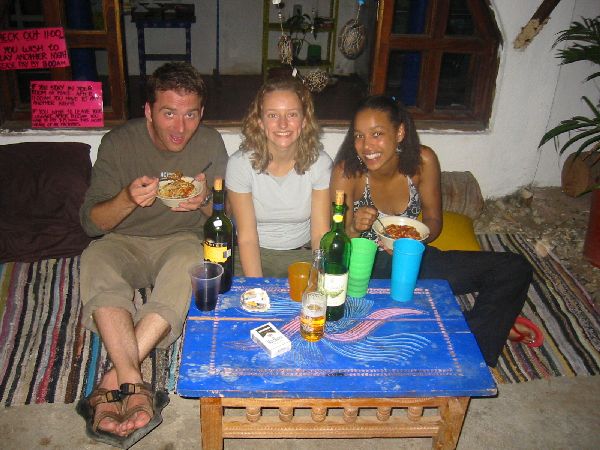 Hanging out...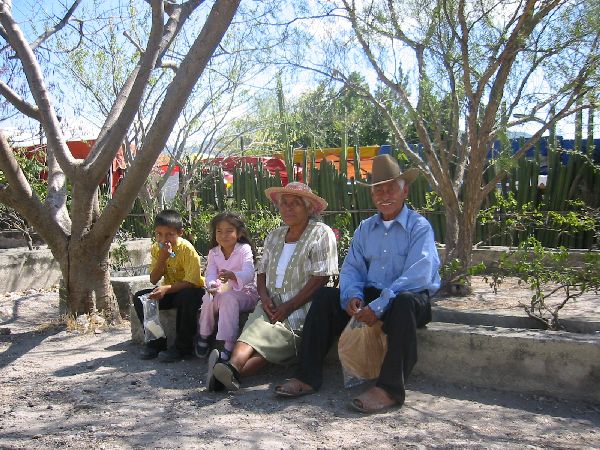 Mexico city sunsets from the roof terrace of hoste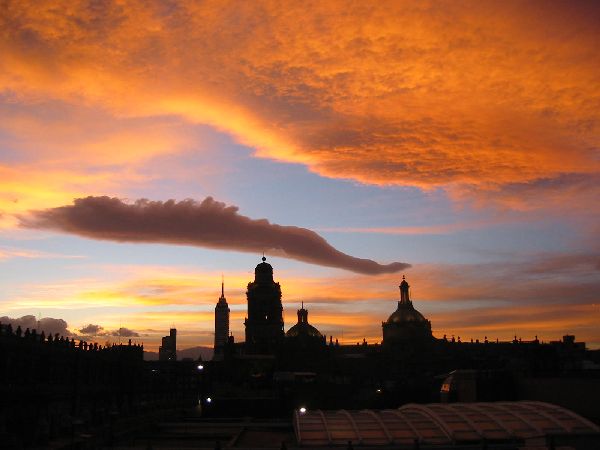 Abbs and fajitas in the Mexico city hostel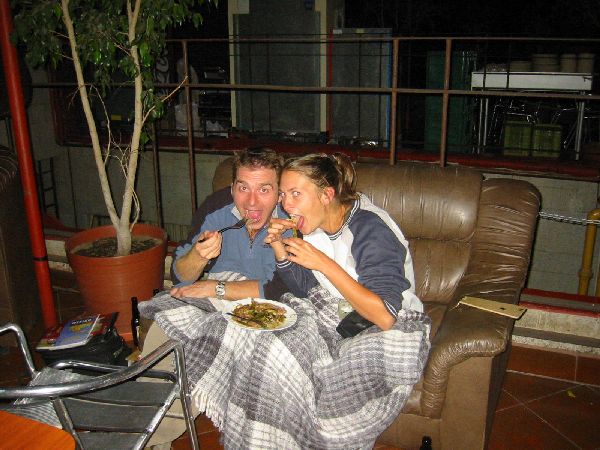 Mexico city cathederal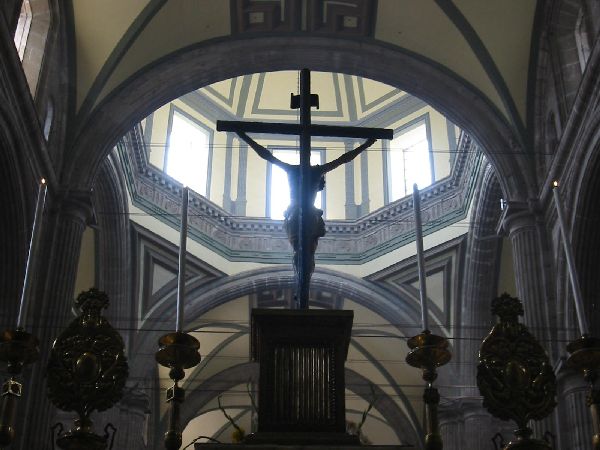 Zocolo / Mexico city..shortly after this shot...
wind took the flag and soldiers off the ground!
The worlds largest tree...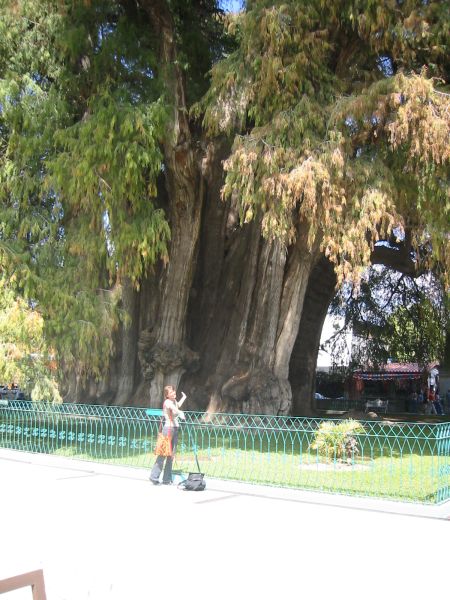 as demonstrated by Sabrina
Yuha taking pictures of tourists.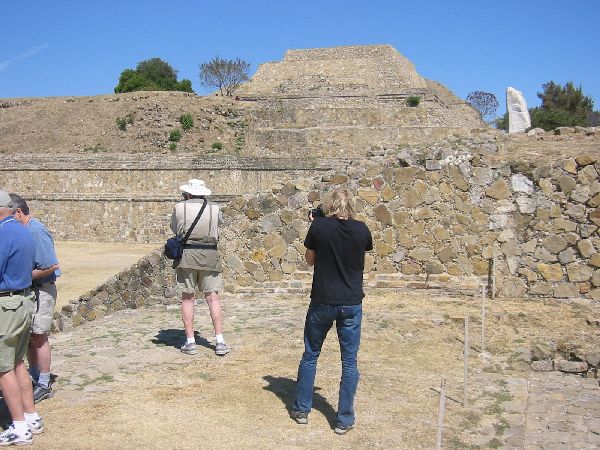 Nutter
The amazing Mexico DF Cathedral